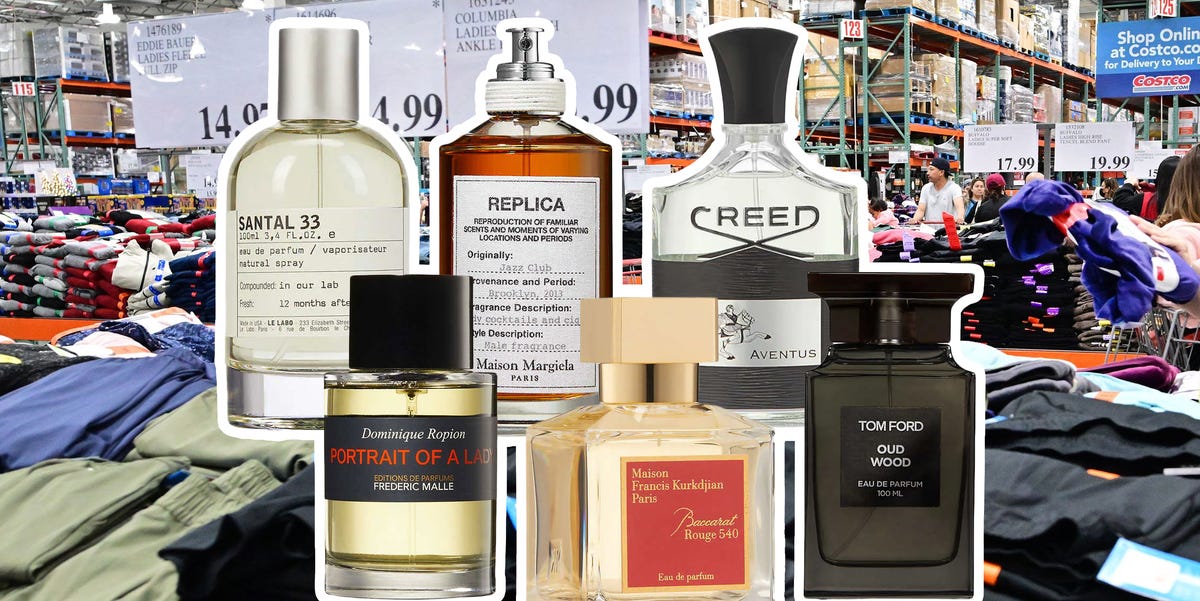 Costco Is Quietly Becoming the Best Place to Buy Cologne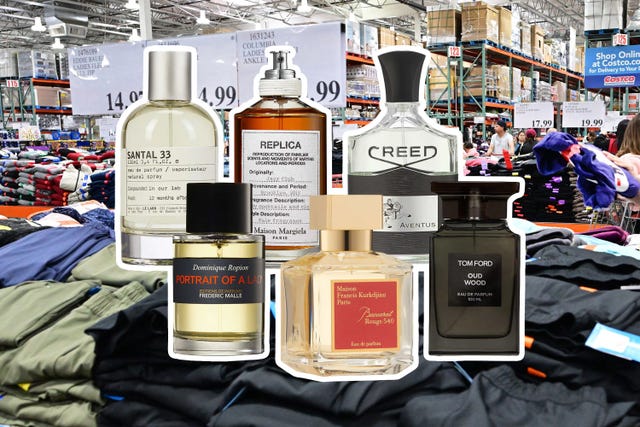 FREDERIC J. BROWN / CourtesyGetty Images
Costco, the members-only retail warehouse chain, is best known for its bargains on rotisserie chickens, flat-screen TVs, toilet paper and peanut butter — "essentials," if you will, and often from name brands. But Costco, which boasts more than 115 million members, sells a lot more than groceries; they sell cars, caskets — yes, seriously — surfboards, fine jewelry and high-end fragrances.
That means major savings for those that typically rely on department stores or designer e-commerce destinations for their cologne. You can get many of the same labels at Costco that you would at Nordstrom, for example — and for much less.
Admittedly, I had no idea — at least not until a few months ago. I've always known that Costco sold cologne at the kiosk located in the center of its stores, but I never stopped to pick through their options. I assumed there'd be a few licensed elixirs — Burberry, Polo, etc. — but never anything I'd willingly wear.
That was until I spotted Le Labo's cult-favorite Santal 33 cologne. Although nearly rinsed by now, Santal 33 is the fragrance of a generation. It's far removed from its "downtown cool" roots now, though. It's everywhere — even Costco. But there are many more from Le Labo's lane that've crossed over into the Costco shopping universe: Tom Ford, Frederic Malle, Maison Francis Kurkdijan and Maison Margiela, to name a few. Creed Aventus is at Costco, too, and we previously called it a top five cologne of all time.
The rest of the scents, ranging from smoky and mysterious to up front and floral, are well-known options from these perfumeries, and were well-loved by our testers, too. Each of these brands earned a spot on our running list of the best colognes for men, even if it wasn't for one of SKUs being sold at Costco. The options there are still good and affordable entry points to the brand for folks who've never tried them before (or a cheap way to stock up for those that have).