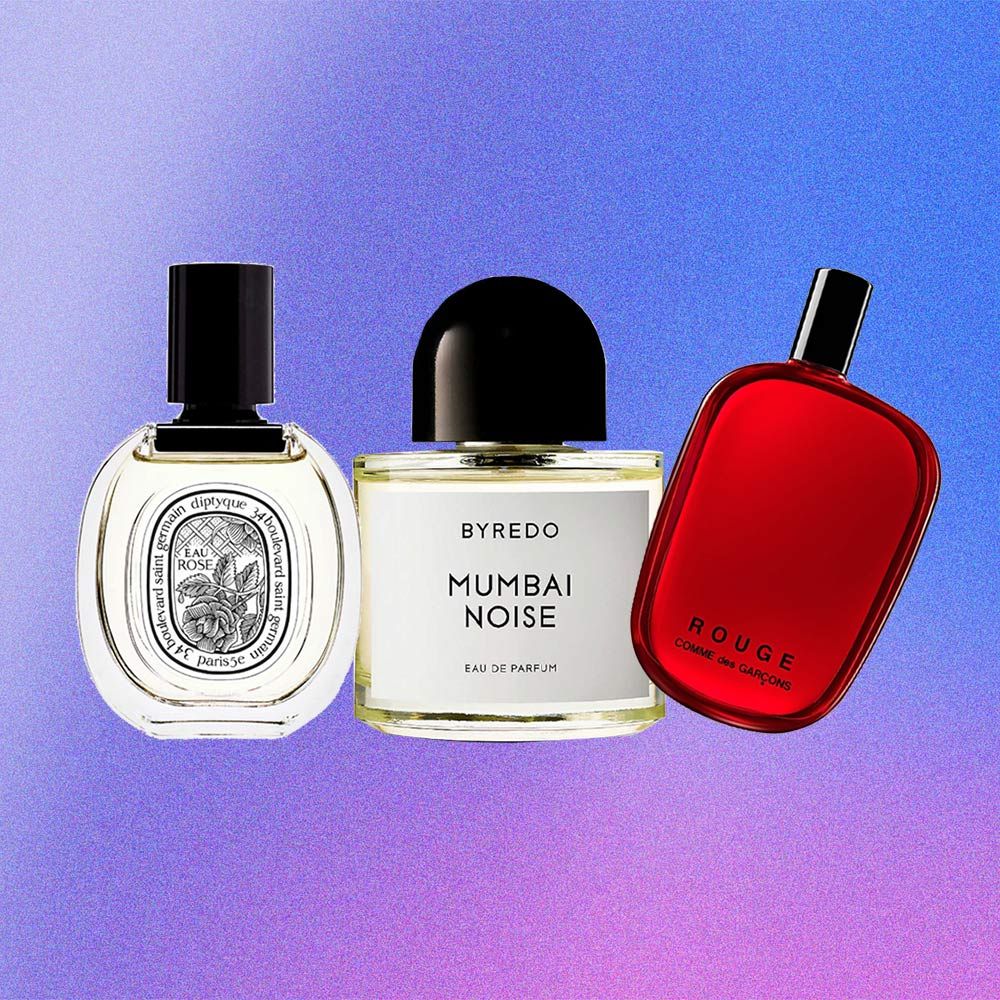 The very best perfume for women for 2023 chosen by our editor
It's easy to find the one with this handy guide to our favourite perfumes on the market right now
With countless fragrances to choose from it can be a daunting—almost impossible—task to find your signature perfume. But we've made it easier for you by rounding up the best perfume for women.
Once you do land on one that you love, it's an incredible moment. And that's because of the power of fragrance—it has the ability to evoke emotion, bring back important, yet forgotten memories, and remind you of your very best days (we're looking at you, wedding day perfume).
To get you started, we've pulled together the best smells available in shops right now, along with everything you need to know about them. From the go-to Bvlgari to super cool Byredo, as well as Aesop (you're probably obsessed with their hand wash) and one of the most popular perfume brands, Jo Malone London, let us help you find a new scent for the year ahead.
Consider the hard work done for you.
Best perfume to buy now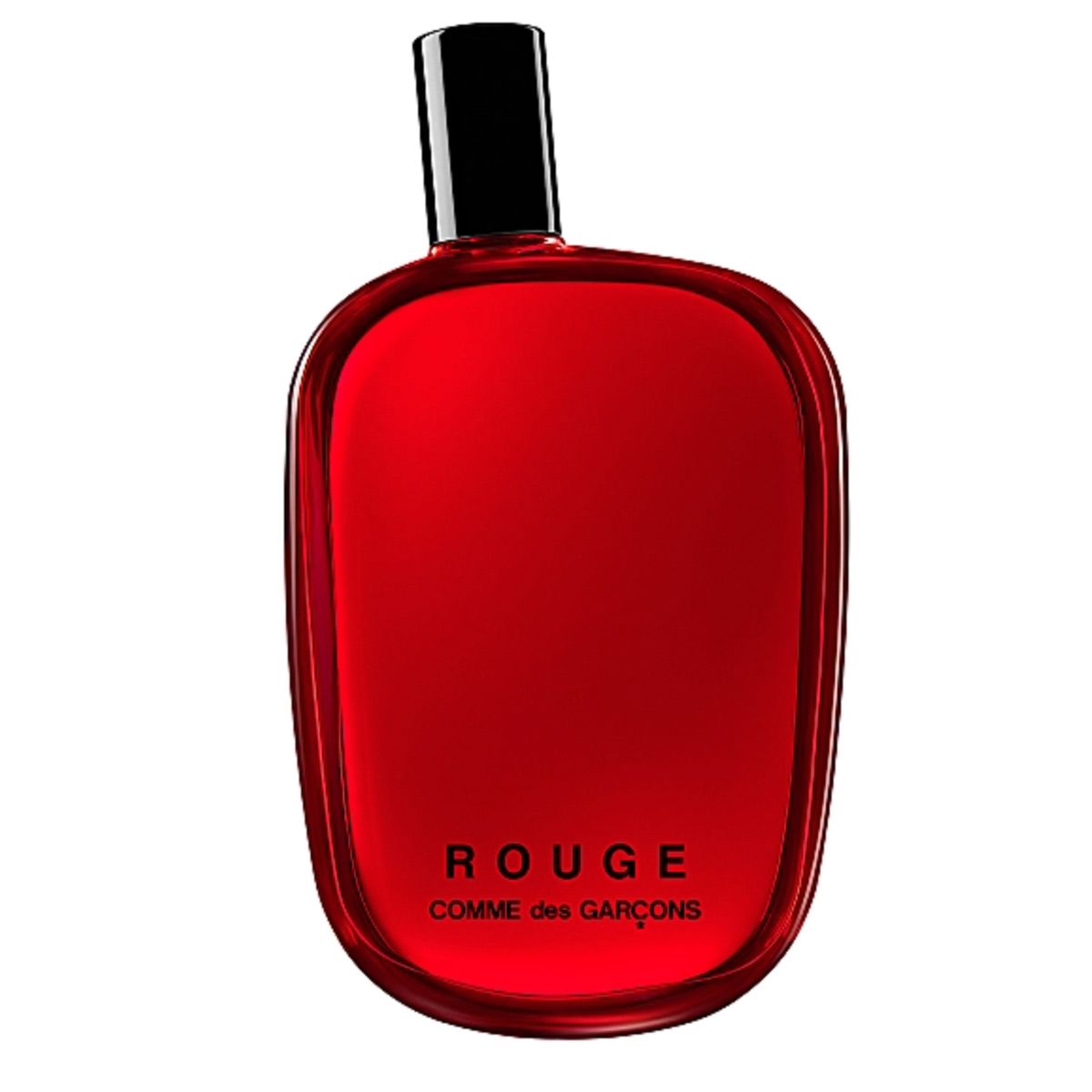 The latest addition to the fabulous Comms Des Garçons fragrance house is Rouge. An enigmatic blend of beetroot (yes, you read that right) which delivers an earthy tone, pink peppercorn which adds brightness, incense and patchouli which adds spice. This is not a fragrance for wallflowers. For me, it captures the energy of a cold evening and the excitement of getting dressed up for a big celebration—which quite frankly, is a welcome thought.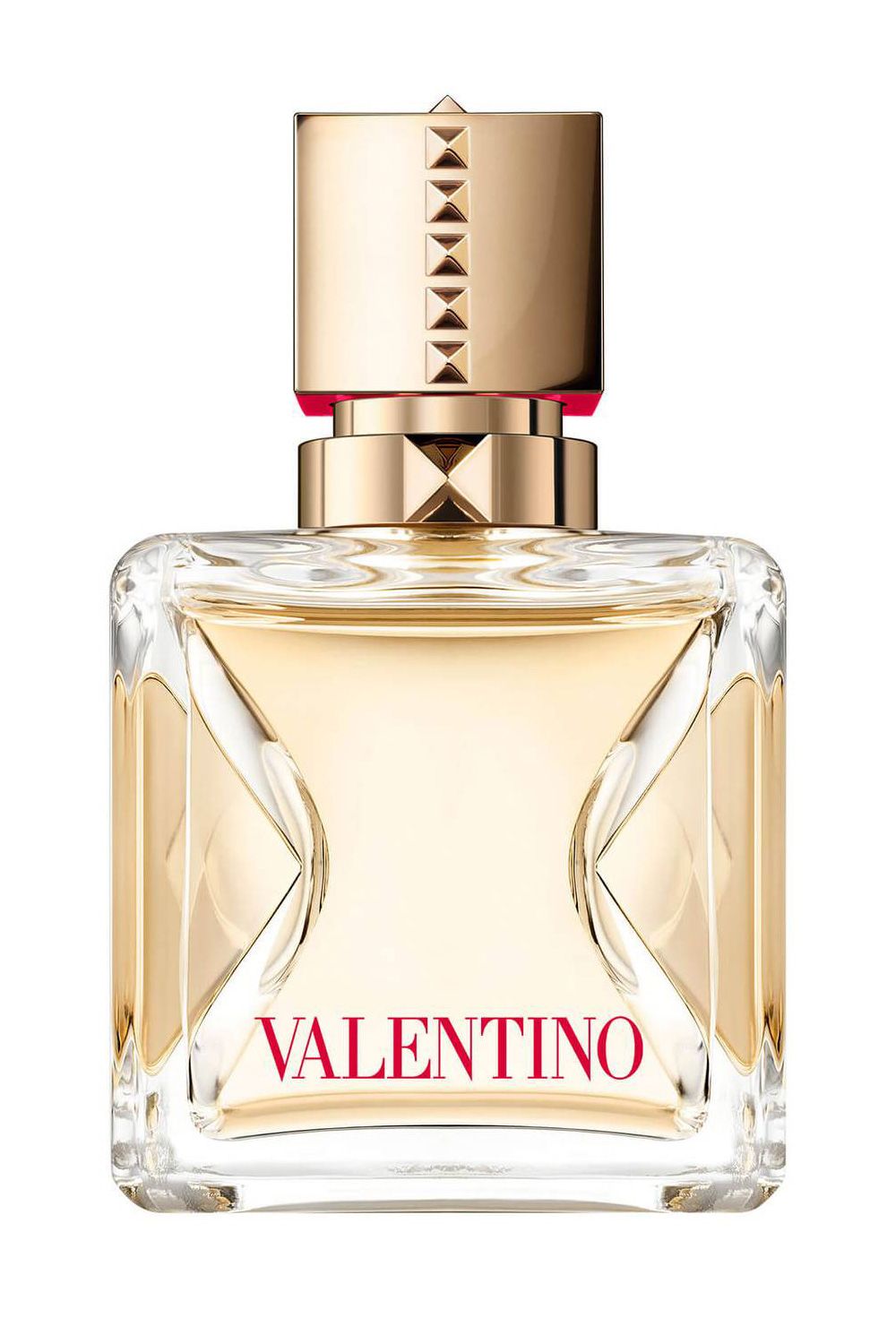 Fronted by Lady Gaga, Valentino's 2021 perfume hit is unapologetically bold and fierce. It has a distinct crisp citrus scent defined by Italian Bergamot and Mandarin essences at the top, which are then undercut with Orange Blossom absolute at the heart, and a creamier, cooler feel (with Vanilla and Tonka Bean) at its base. You'll be just as proud showcasing this bottle on your dressing table as you will be to wear the glorious elixir within it.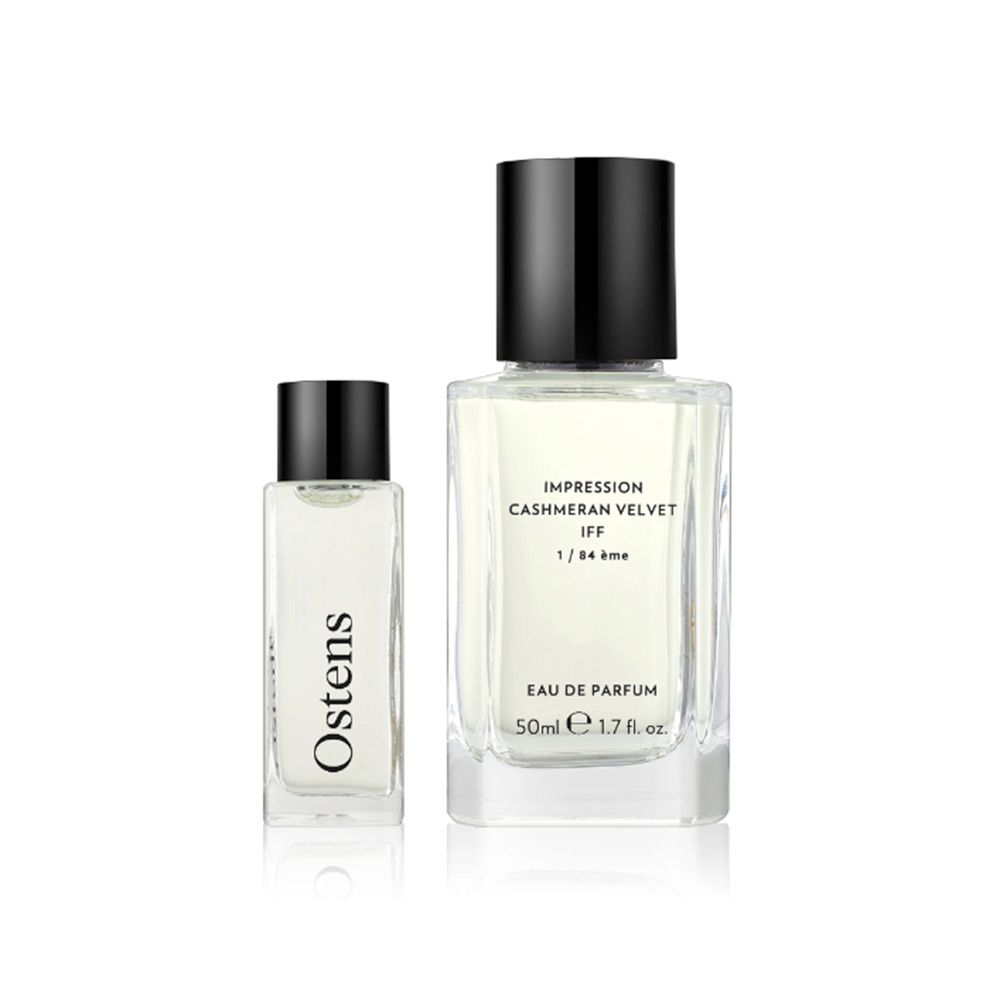 Ostens is a fragrance house like no other. Founded by Laurent Delafon and Christopher Yu, two guys obsessed with perfume, they encourage you to explore the range by playing with the scents and layering to discover new and unique ways to wear them. 
With ingredients course by LMR, these are some of the best (and most sustainable) in the world. For Cashmerean Velvet, they teamed up with Sophie Labbe and have created, in my opinion, one of the best fragrances in the world. Cashmeran for me bridges the gap between wood and amber. And is slightly creamy but not wet. It's the sort of fragrance that lingers on your scarf and becomes part of the wearer. A true masterpiece.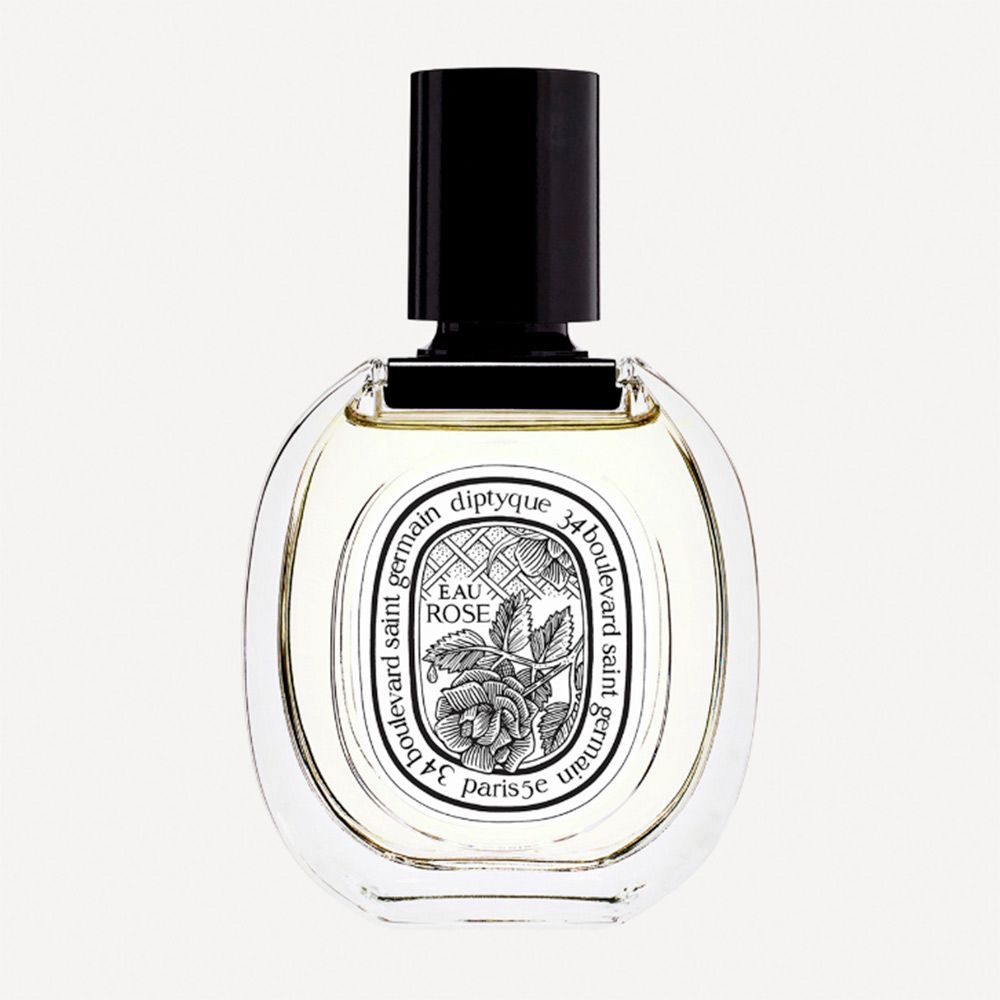 A warm spicy rose scent. The rose is kept light and green with the addition of pepper and vetiver. Perfect for the colder months.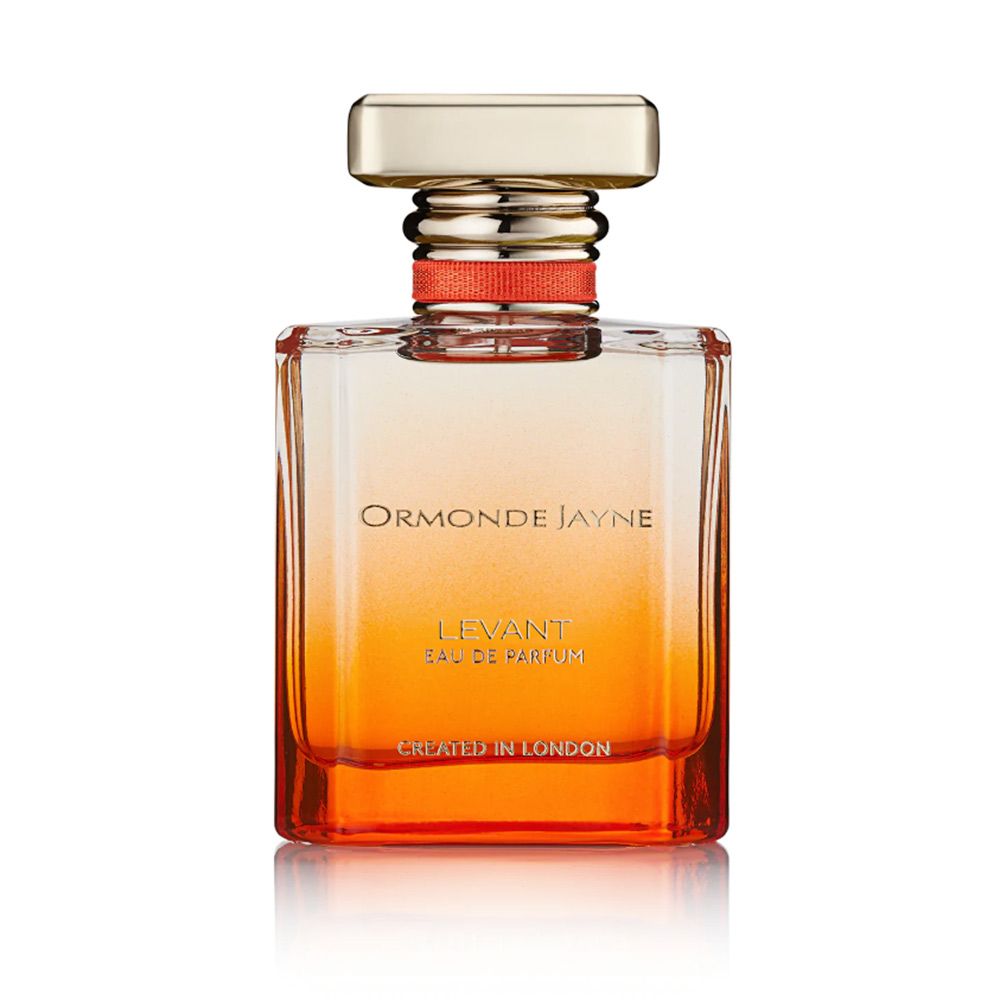 Part of the La Route de la Soie (Silk Road) collection, Levant is a fresh floral scent. Opens with a soapy effervescence thanks to light citrus notes of Tangelo and orange blossom, is grounded by the creaminess of Lily of the valley and lightness of peony that all sits on a base of musk. A seriously smart and refreshing scent that lingers, which for me, is an Ormonde Jayne trademark.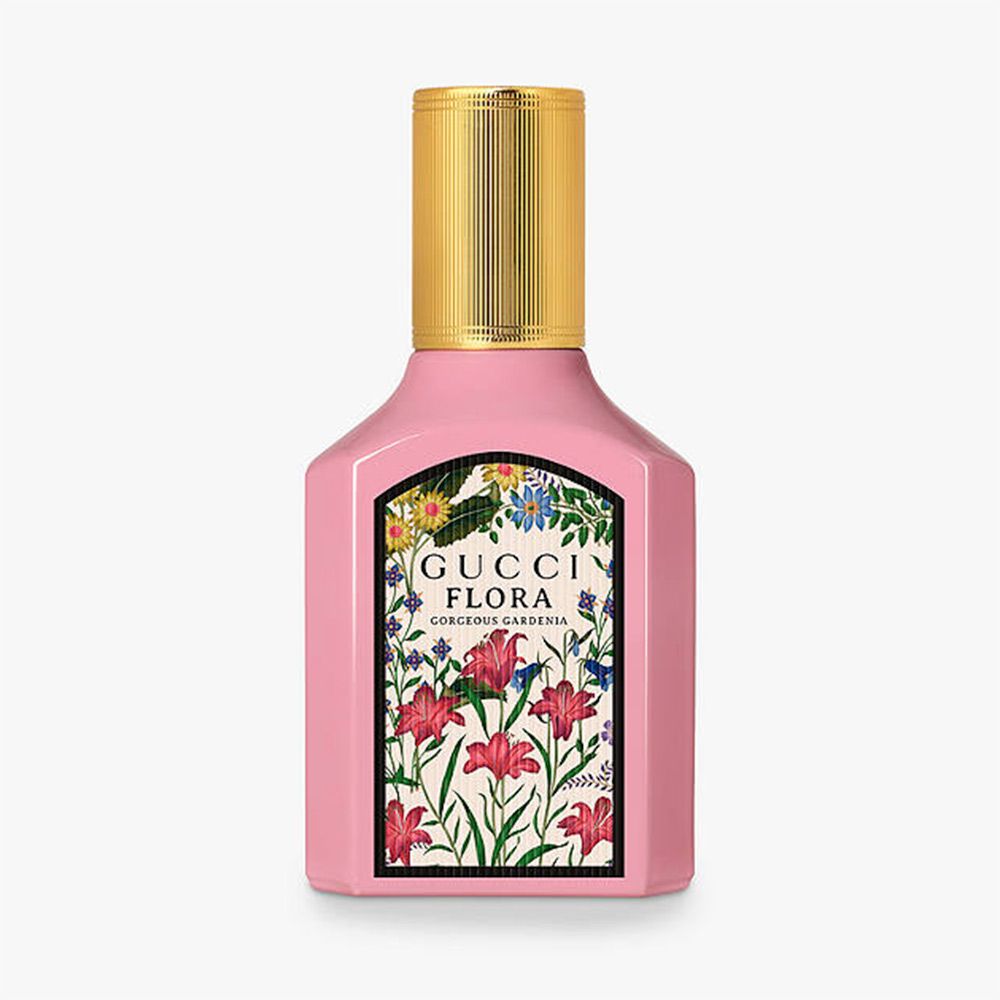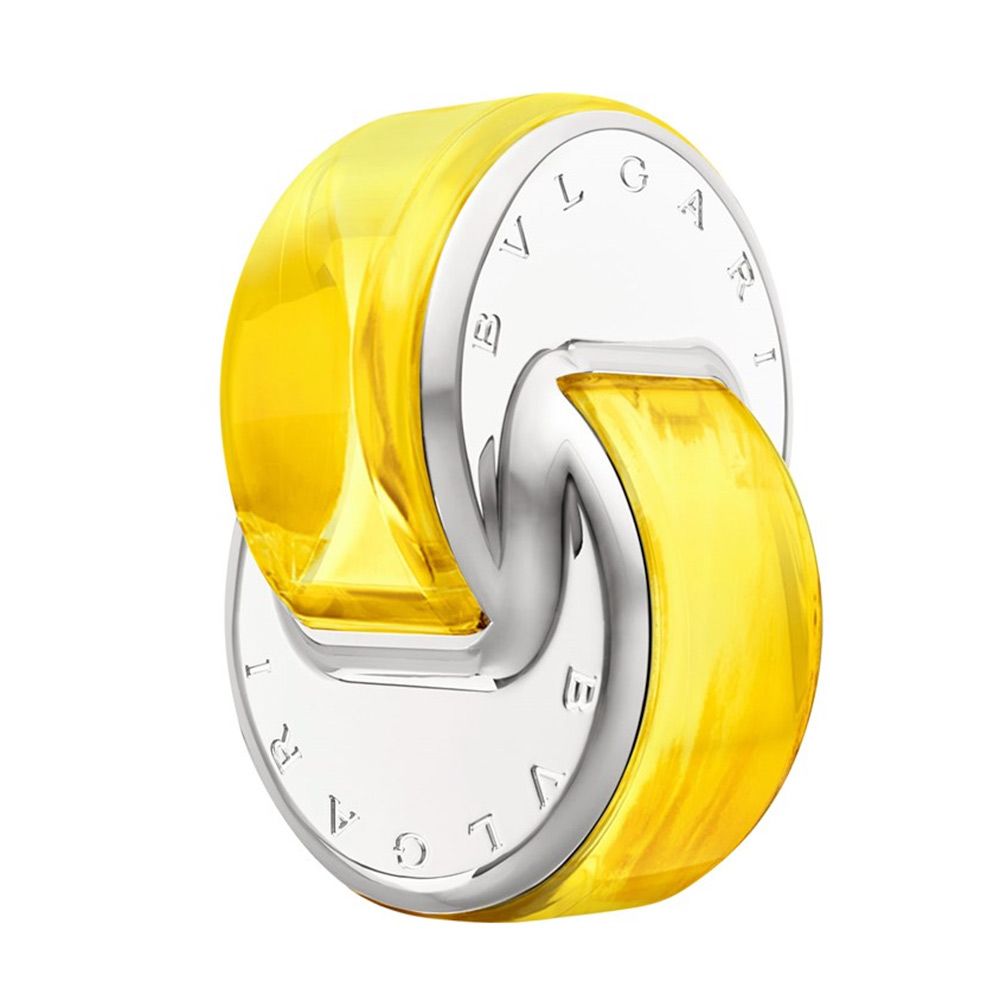 Don't you just love the bottle? The juice inside is pretty special too. Inspired by the Golden Citrine, expect slightly sweet notes from Ylang-ylang and peach, freshness delivered by way of Sicilian mandarin and a base of golden benzoin that radiates warmth and transports us instantly to sunnier climes. The scent of summer bottled.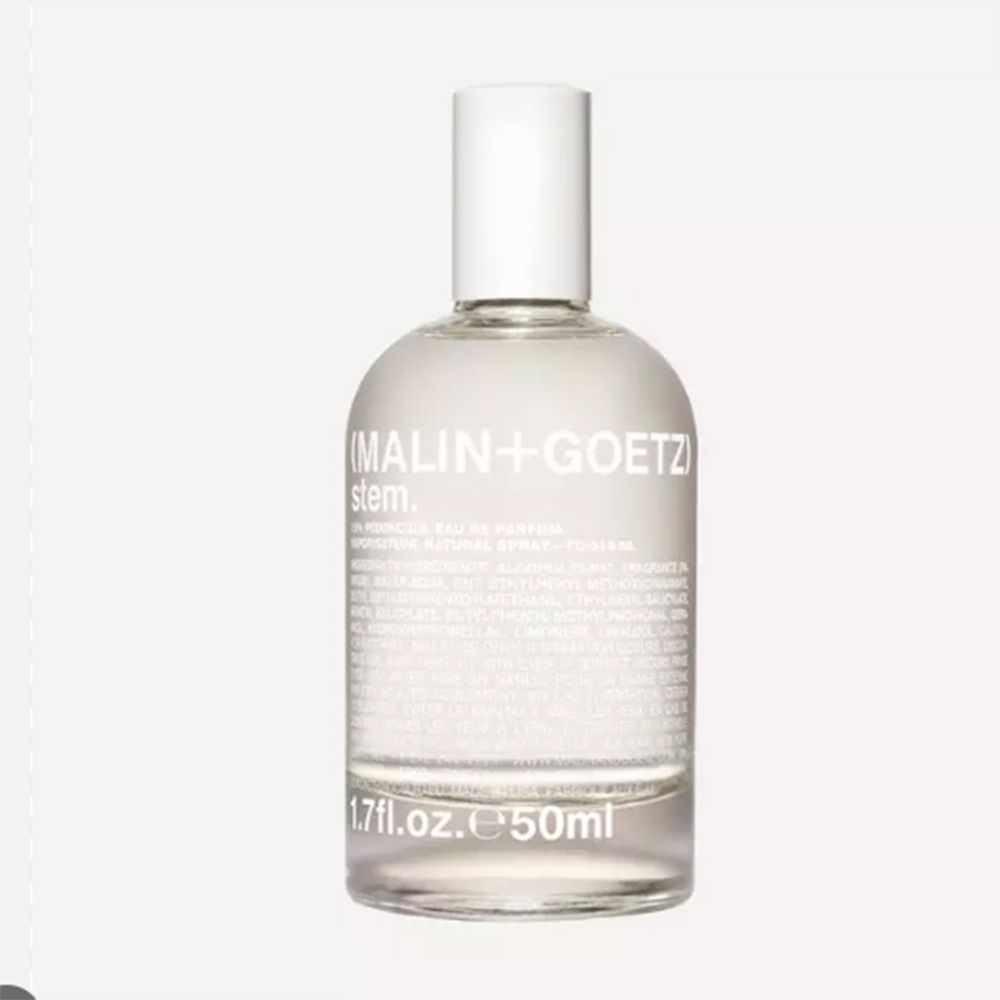 This is the anti-floral scent. Not because it isn't inspired by flowers, but because the fragrance comes from the stem, soil and earth. This is a fresh, spring day in a bottle. Divine.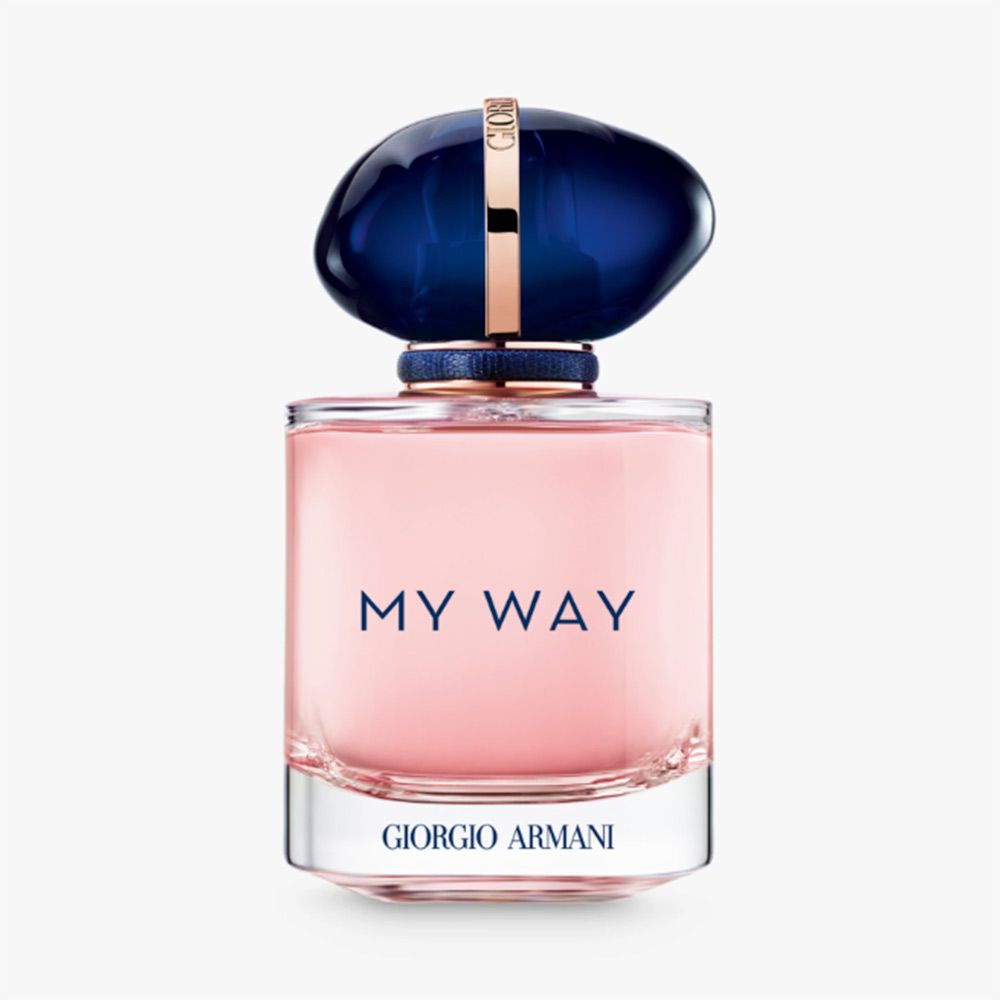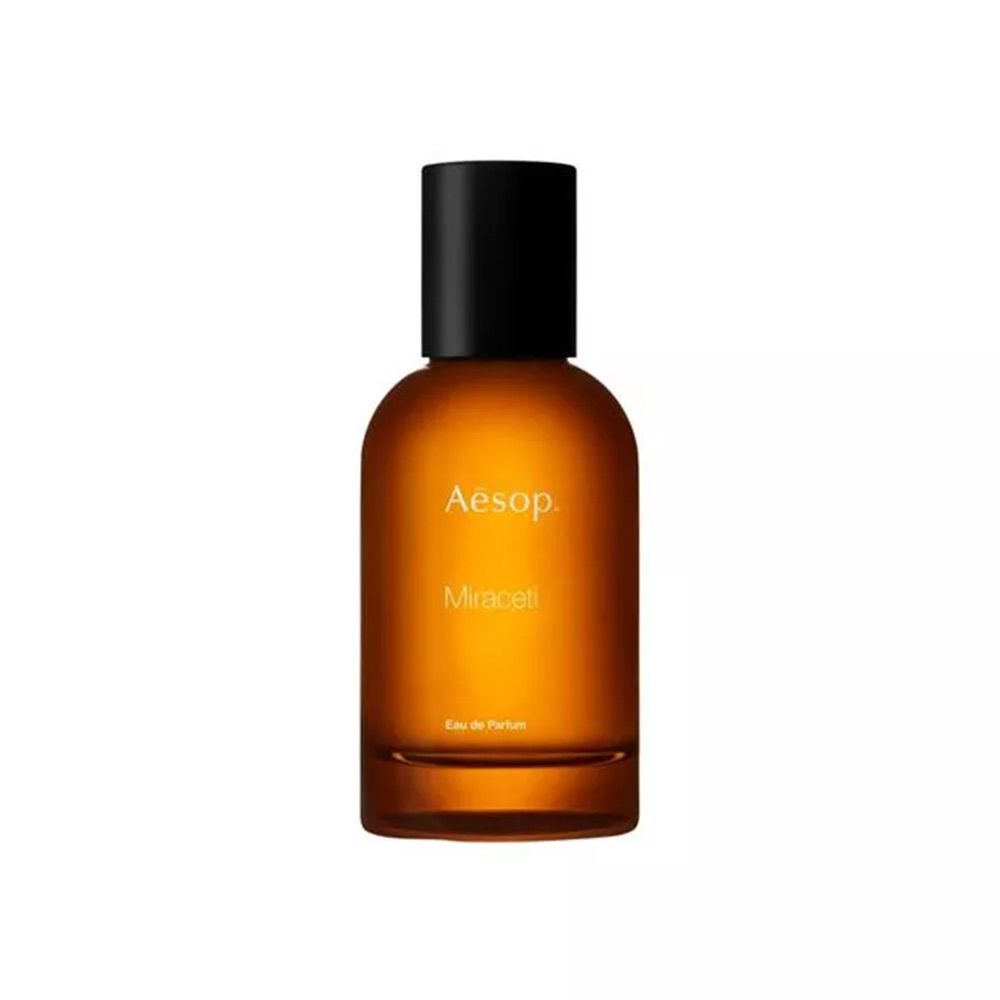 Aesop's new trio of fragrances dropped over a year ago—we're still obsessed—and they're just as much about emulating a certain way of life as they are smelling good. Created by nose Barnabé Fillion, Miraceti is designed to transport you to the wild seas, with peppery, herbal notes combined with woody, earthy accords. Made for all genders, the evocative scent is one for those who take their scents seriously.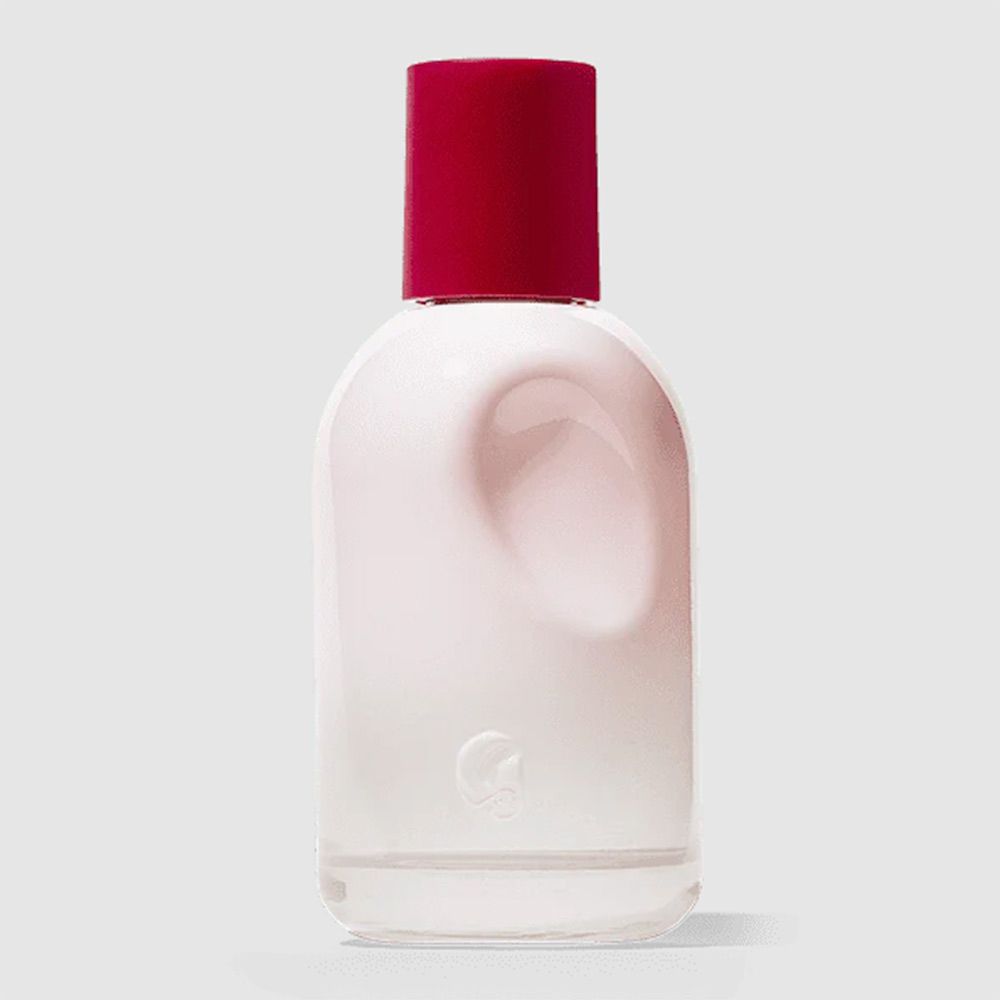 Everyone's favourite Instabrand Glossier made much noise when it announced a fragrance was coming. We waited with anticipation and when we finally got our hands on this, we fell-in-love. 
On me, the juice smells soapy clean and warm thanks to the ambrette, and on a colleague it was the perfect blend of musky and powdery with sparkling pink pepper. Whilst it may be hard to pin down exactly how this smells, there's no doubt that the intoxicating quality will leave you smelling great and everyone asking what you're wearing.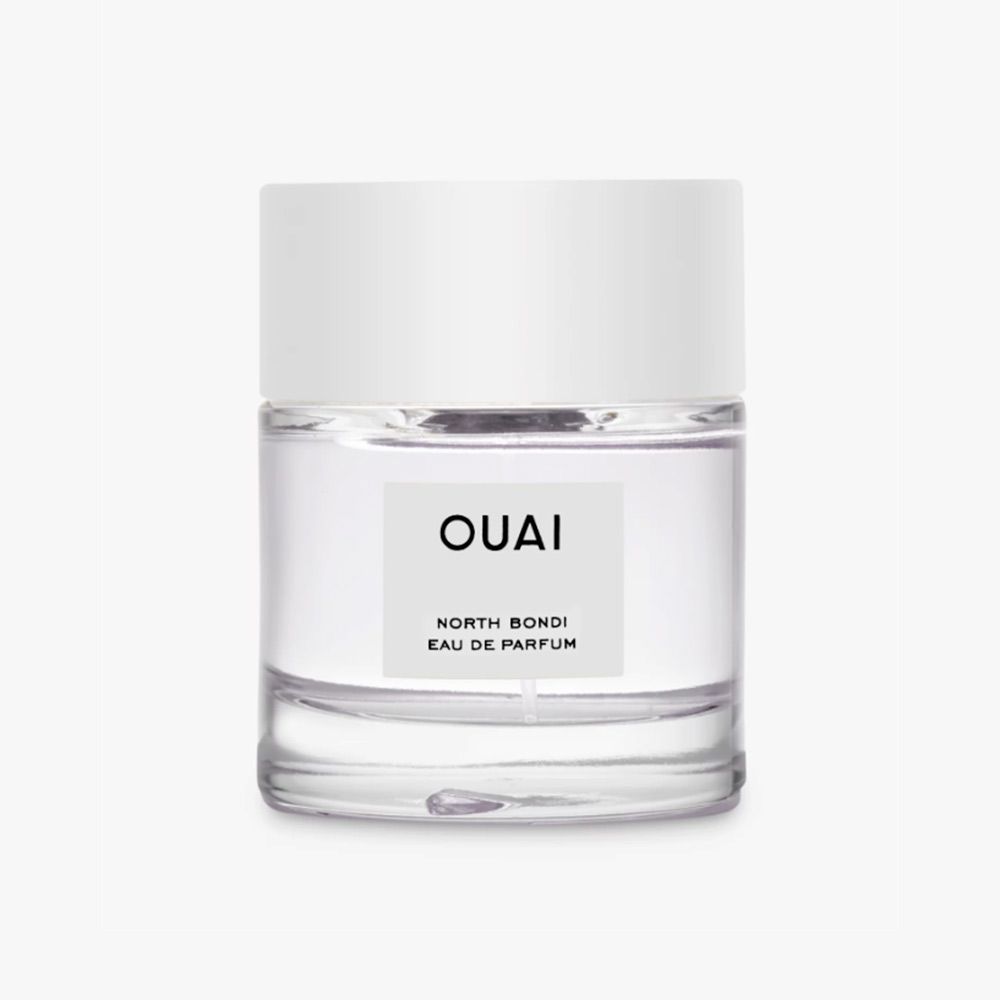 As well as its excellent range of shampoos and conditioners, styling products, body bits and home fragrance, haircare brand OUAI is known for its crisp, cool girl scents that define every product in the range. Naturally, Jen Atkin's beloved brand capitalised on this genius with a range of its very own perfumes, of which North Bondi has to be the standout. The light, refreshing spritz carries notes of bergamot, Italian lemon, rose de mai and violet, and smells just like OUAI's bestselling products.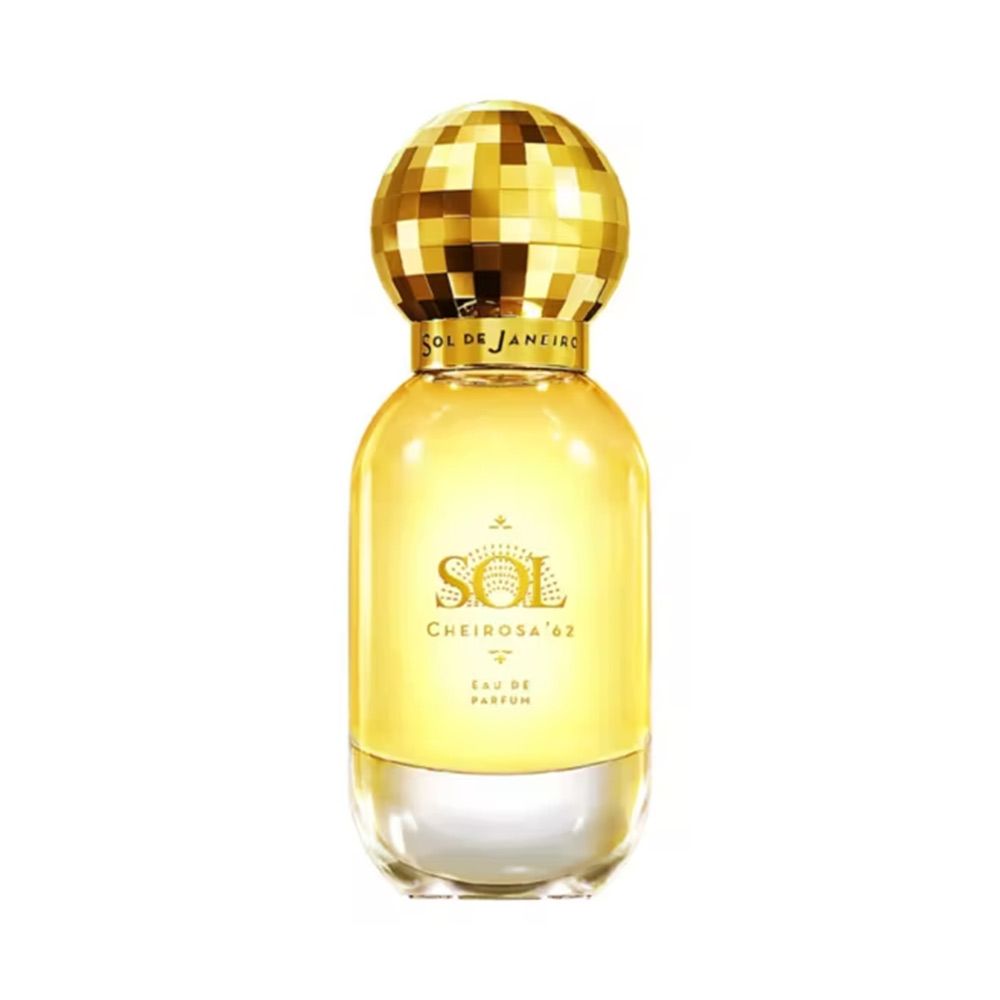 Another brand that has in part become defined by its glorious signature scent, Sol de Janeiro is famous for its delicious-smelling Bum Bum Cream and extended range. For fans of the transformative fragrance, the brand now has a perfume so you can smell like Bum Bum all day long. Just like the cream, this concoction will transport you to a hot beach, with creamy notes of pistachio and almond, undercut by caramel, vanilla, salt, and sandalwood. Good enough to eat!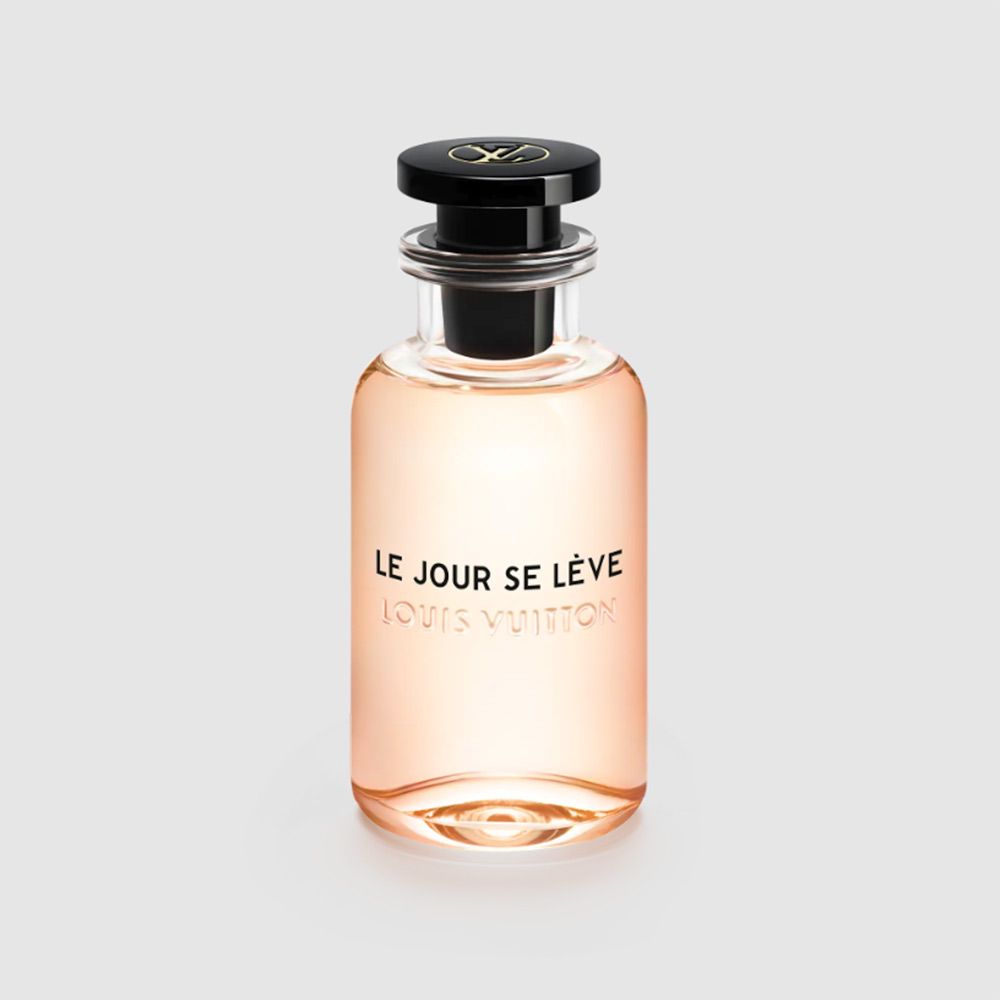 Admittedly fruity fragrances have somewhat of a bad rep, but Louis Vuitton has come up trumps with, in our humble opinion, the most sophisticated way to wear fruit in a scent. It's a real triumph; from the first spritz where zesty orange peel comes to life, followed by the-right-side-of-creamy magnolia and that satisfying lift that you can expect from Iso E Super. 
Le Jour Se Léve not only smells expensive but it looks and feels it too. This is, quite possibly, the best orange perfume ever.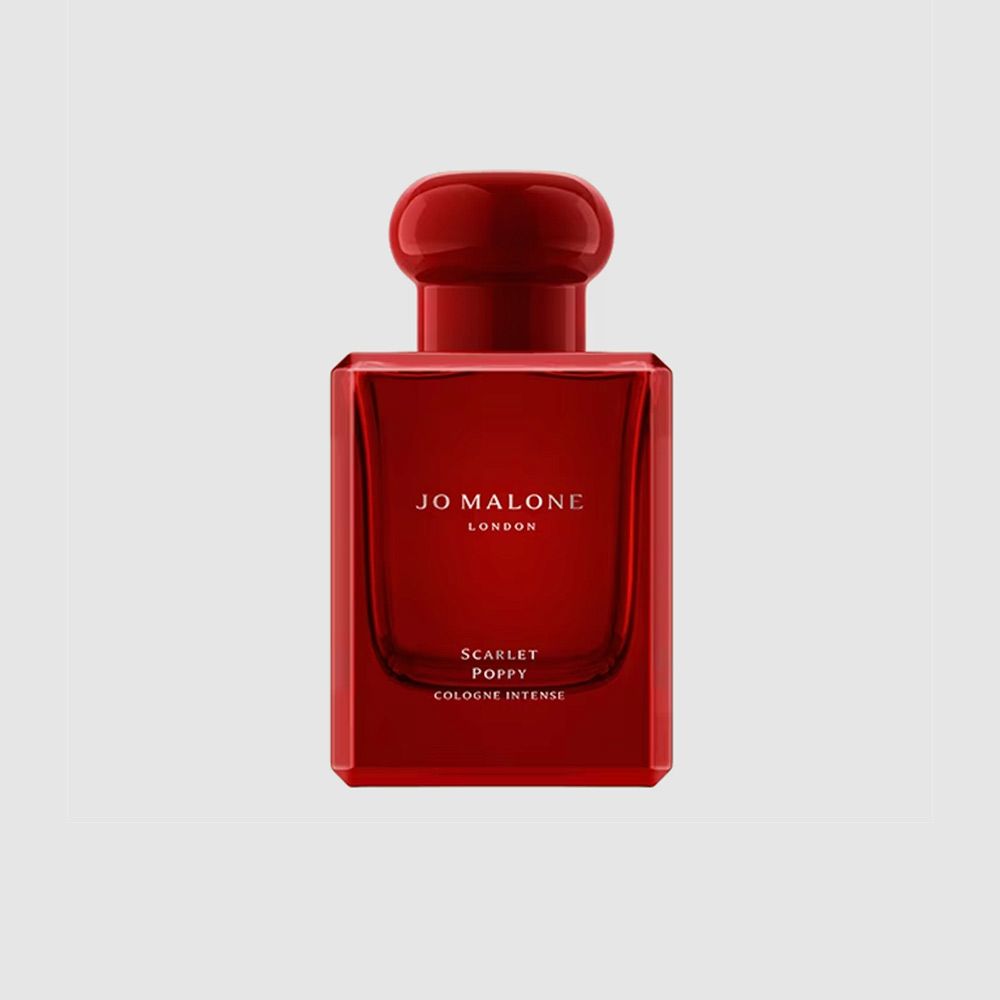 The juice in this glorious red bottle harnesses the seductive power of Asia's Scarlet Poppy. It's an intense, rich floral with a sophisticated hit of velvety iris, along with barley and tonka bean, which add a creamy yet sweet note. The fragrance is finished off with hints of fig, for a subtle fruity twist. And the deep red bottle? A collector's item if we ever did see one.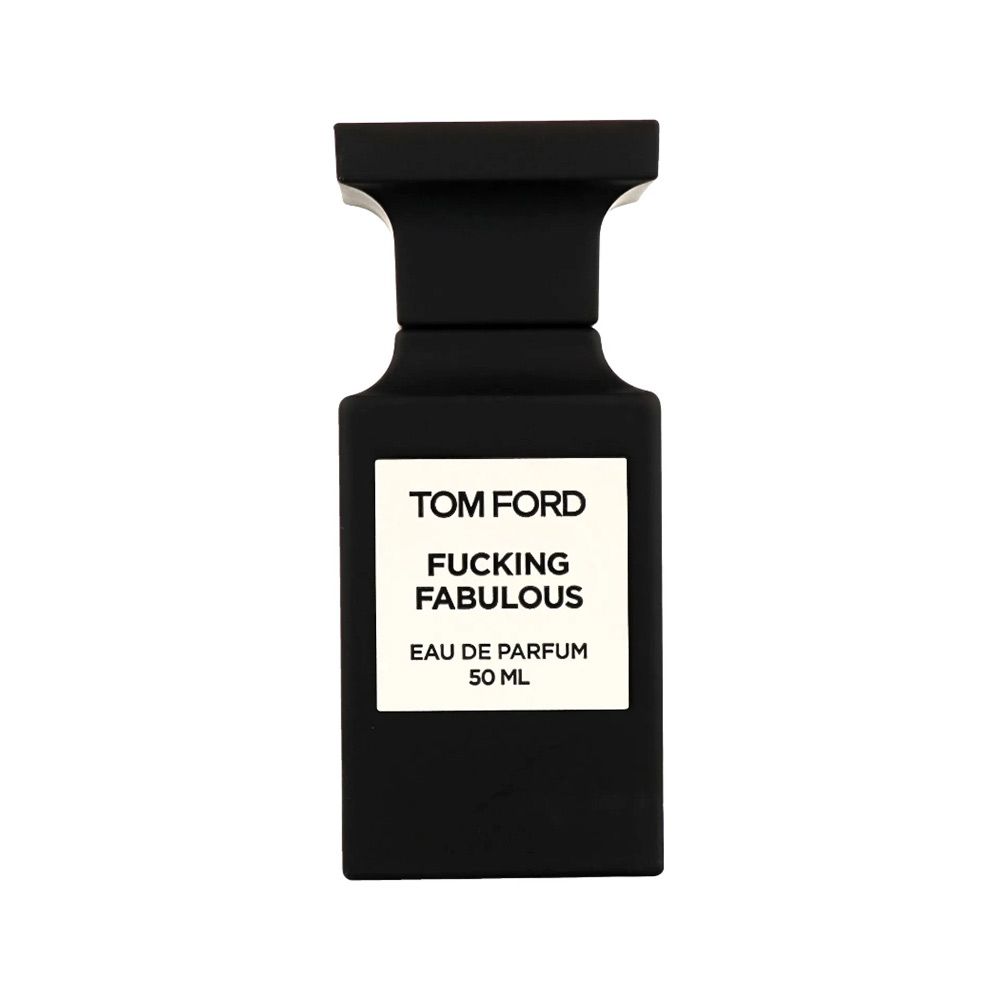 You've probably heard about this scent already and everything is true, it's rather fabulous. With notes of Orris Root (think grown-up and super posh Parma Violets), creamy but bitter almond and smooth leather this is a real head-turner.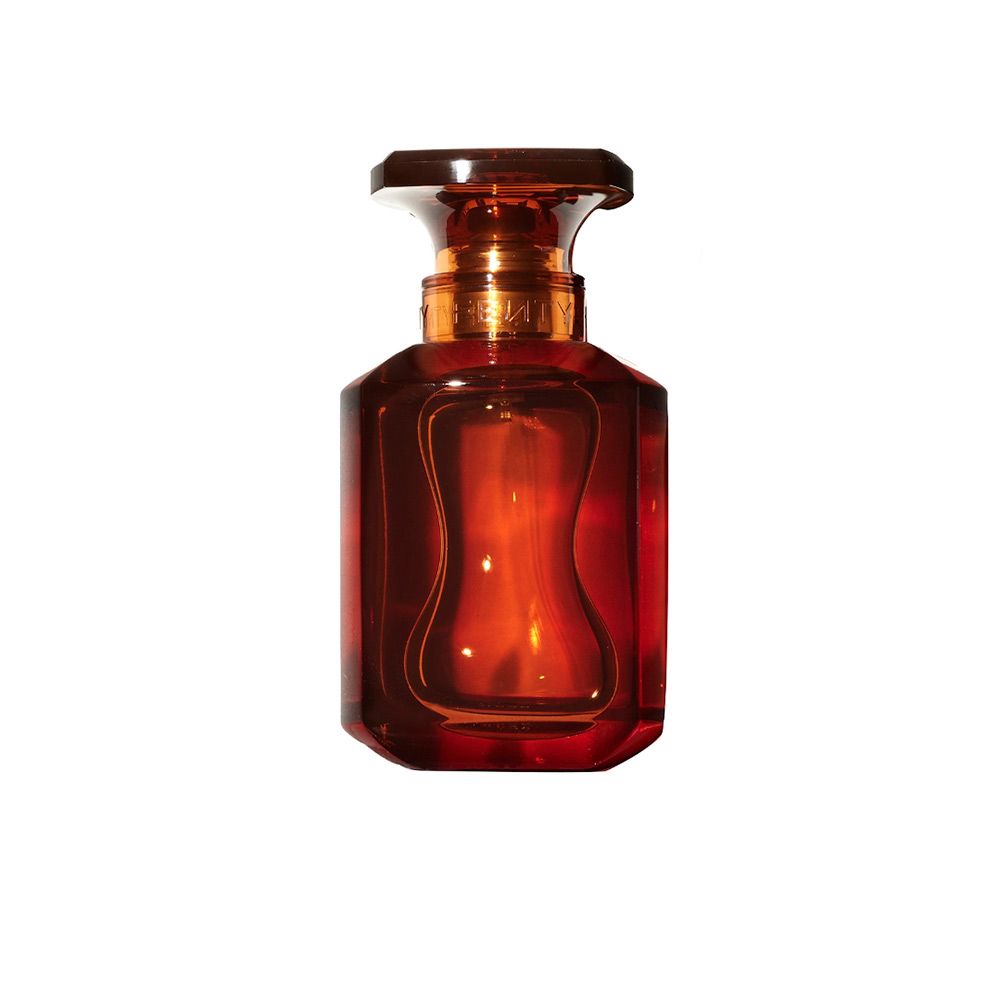 One of the biggest launches of the year in fragrance, Fenty's very first perfume is finally arrived in the UK before Christmas. The gorgeous scent features notes of magnolia, musk, tangerine, blueberry, Bulgarian rose, and patchouli, and is "raw, sensual, spicy, and sweet all at once," according to the brand. If you want to smell just like Rihanna (and who wouldn't?!), this is the scent to reach for.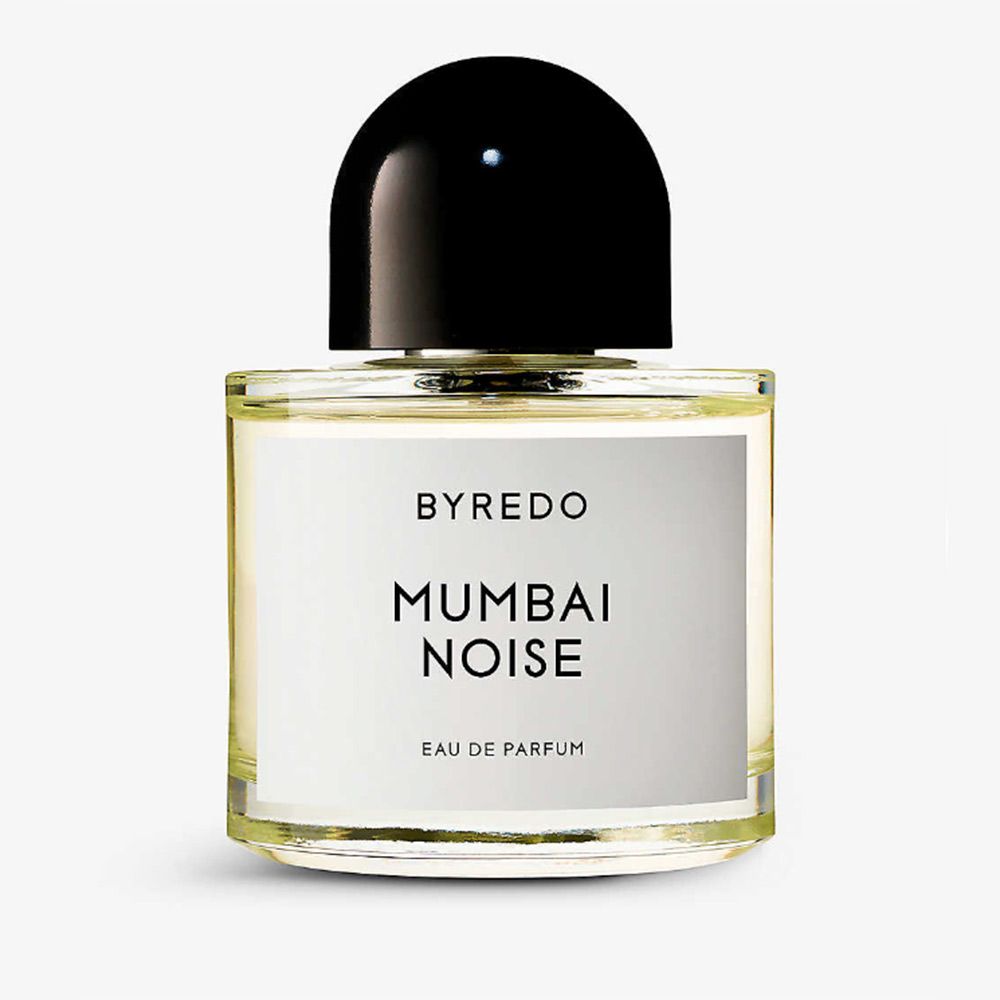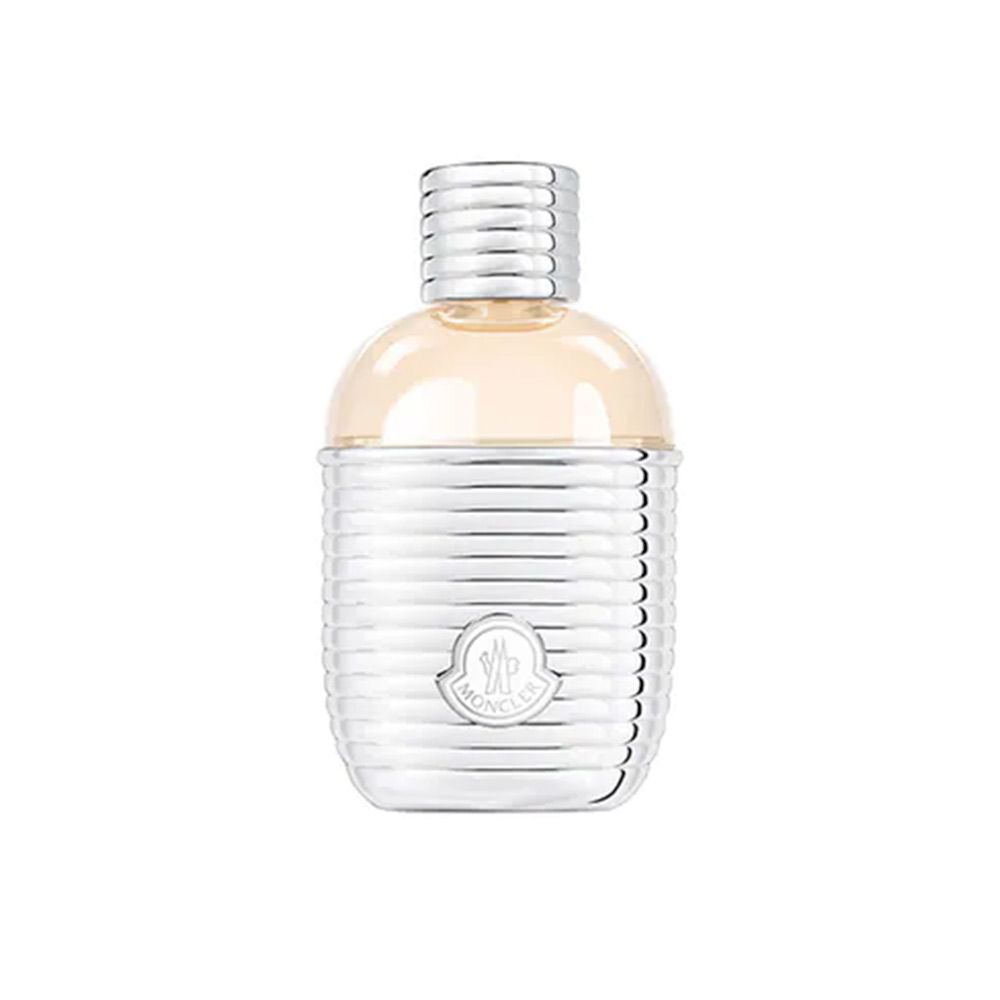 This, alongside the Homme version, promises to bring together the crisp cool of the outdoors, with the warmth and cosiness of being inside, which is perfect for this time of year. In fact, if you love switching your fragrance up for the winter months, this newbie is worth considering; it features white florals and a 'powdery snow accord,' to transport the wearer to mountain woods in winter. You know that feeling of going for a walk all wrapped up in the cold, then coming home to get warm in front of a fire? This is that in a bottle. 
How to pick your signature scent
How do navigate through the beauty halls and their endless bottles of scent? We recommend doing your research. Take stock of what you enjoy. What have you smelled in the past and loved? What memories resonate with particular aromas? All these things will help you choose the right perfume for you.
'You should always be looking for the notes that resonate with you, and only you', says fragrance supremo, and founder of the Fragrance Society, Lorna McKay. 'For instance, if you enjoy the smell of freshly cut flowers, you should look for notes of white flowers. If you prefer something warm, that almost hugs you, try something with amber.' Choosing a new perfume is completely personal.
Once you've got that down, then you can spray – but take your time. Start with a blotter first (you don't want to end up with a scent you hate on your skin), if you still like it then move to a spritz onto your wrists. Oh and don't rub your wrists together—that's a cardinal sin in the laws of how to make perfume last longer (opens in new tab).
One thing we would urge you to avoid is being drawn into the gendering of fragrance. Some of the very best perfumes for women aren't marketed as such but are in fact unisex. Because it shouldn't matter your gender, if you like the scent, then you like it.
And don't worry about being without your favourite fragrance when you're off on your travels, the best travel fragrance kits will see you through.
Types of perfume
There are quite a few types of fragrances – from the potent perfume oil to eau Fraiche (the lightest type you can get).
'The difference between each type of fragrance is related to a number of features,' says Emma South, Jo Malone London (opens in new tab) Fragrance & Lifestyle Expert. 'But really comes down to the purity of the ingredients used, the strength of the scent, the sillage (scent trail), how well the scent is emitted (projection), and how long the scent lasts on the skin.'
These are the most common types…
Eau de Cologne: This is a really light type of perfume, with a small concentration (between 2-4%) of perfume oil in the juice. It's commonly considered to be a masculine formula, but that's mainly a marketing thing. It lasts for a short amount of time – up to two hours – so the bottles tend to be bigger, as you need more. It's not as common as an EDT or EDP.
Eau de Toilette (EDT): This is the most common and popular type of fragrance. It's more affordable than the below EDP. If you're after something light and airy, then this is the formula you should be looking at. It has between 5 and 15% concentration of perfume oil and lasts between two and four hours. A handbag essential for top-ups throughout the day.
Eau de Parfum (EDP): This is a punchier juice because the concentration of perfume oil is greater than in an EDT—a whopping 15 – 20%. It tends to last longer too (approx. six to eight hours), so if you're after a stronger scent with longevity an EDP might be just what you're looking for.
What is a scent family?
There are four perfume families—woody, floral, oriental and fresh—and within each family you'll find common notes that should help guide you toward finding the right signature perfume for you.
Woody: Common notes: Oak, Sandalwood, Cedarwood
Floral: Common notes: Jasmine, Rose, Iris and Lily of the Valley
Oriental: Common notes: Amber, Tobacco, Spices, Vanilla and Orange Blossom.
Fresh: Common notes: Lemon, Grapefruit, Neroli and Bergamot
Today's Best Fragrance Deals