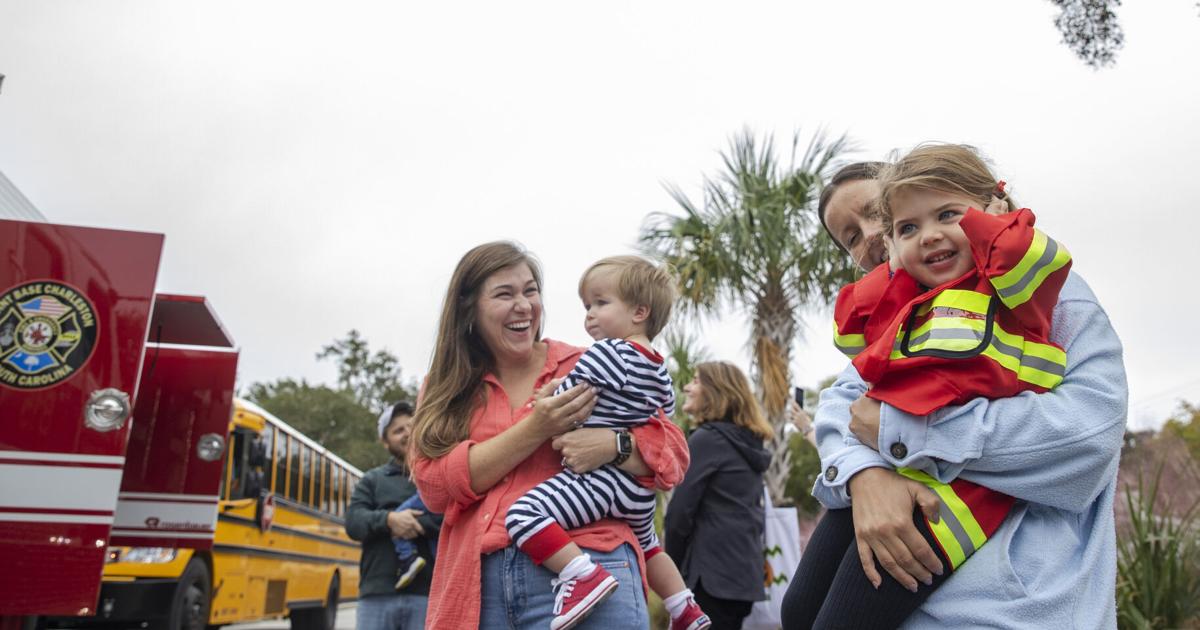 Women veterans often feel overlooked, lack mental health treatment and other resources | Health
MOUNT PLEASANT — Shannette Coad, a Brooklyn, N.Y., transplant who's been living in Charleston for the last 15 years, served three out of the four years of her Air Force service contract. 
She was a security forces officer stationed in Germany and later Kyrgyzstan, a small country in Central Asia. 
Her husband is a certified chef and owner of It Takes 2 Catering company in Charleston. 
And just as Veteran's Day approaches, Coad said people are still prone to refer to her husband as the veteran of the family.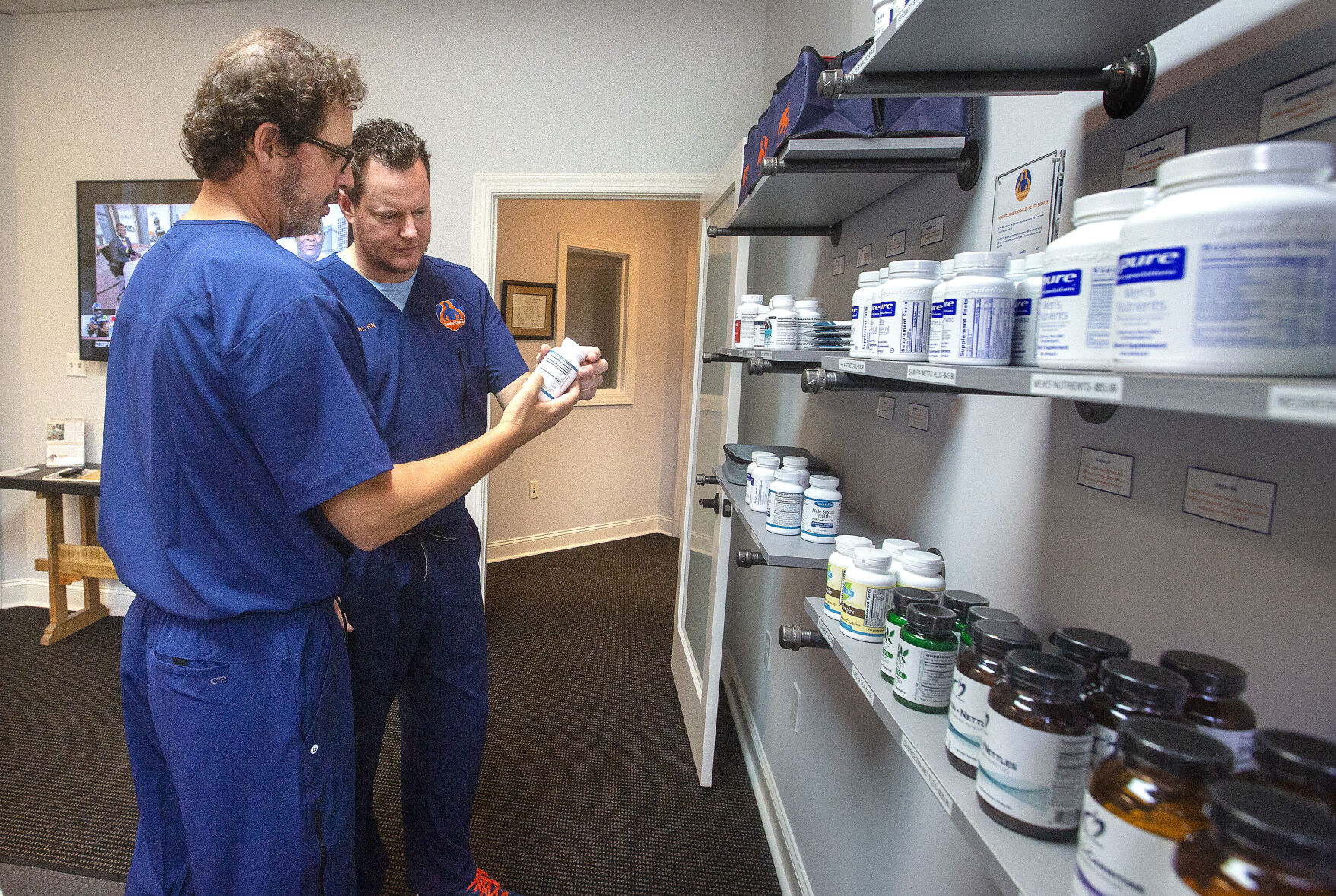 While shopping at their local Halloween custom shop, a store clerk simply inquired, "are you prior military?" she said as he unwittingly straightened his chef's uniform. 
He routinely replied, "No, but she is."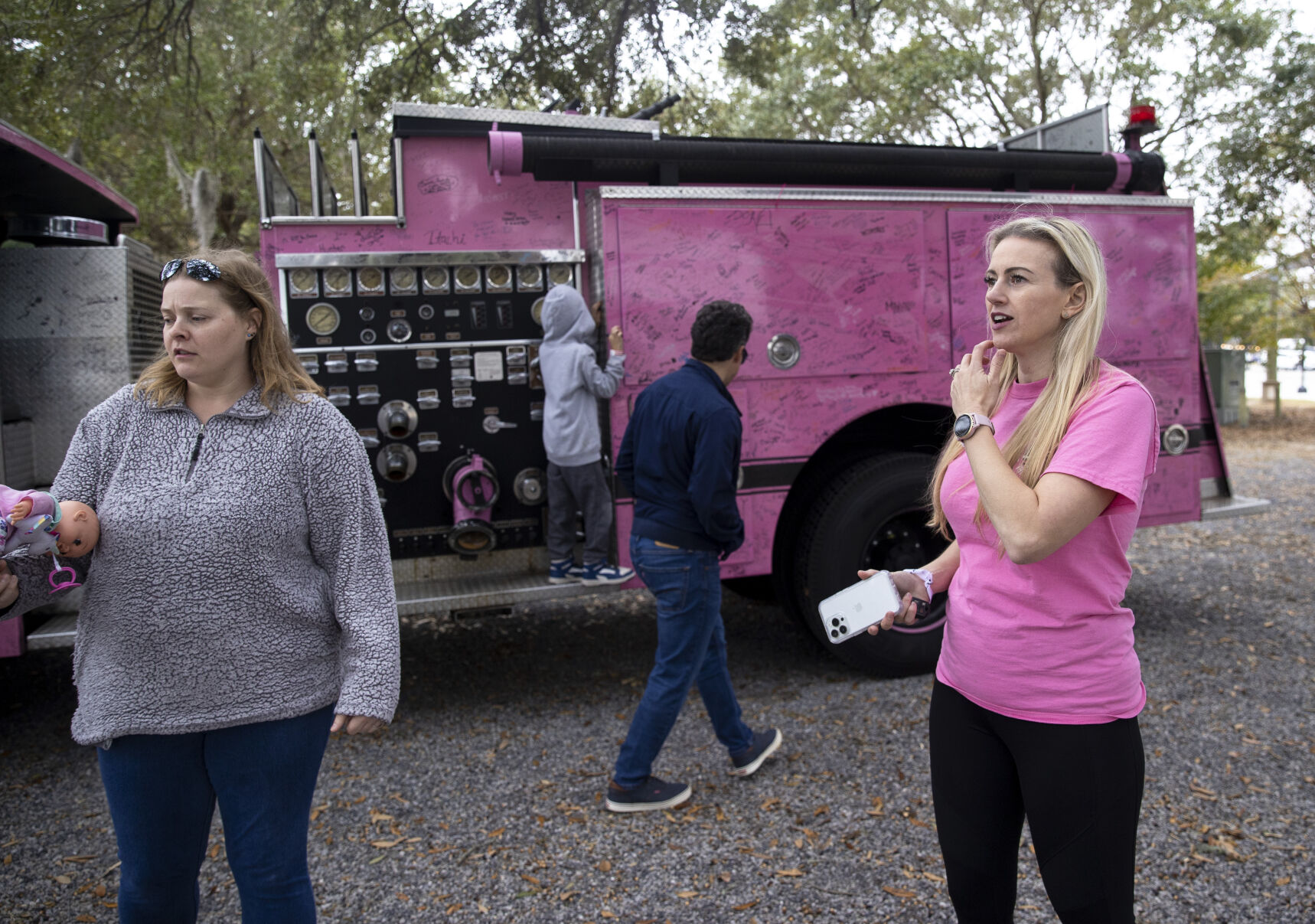 Brooke Jackson Kahn, founder of the nonprofit She's the Veteran, said these kinds of mindless encounters are a running theme for many of the 15,000 female veterans in Charleston and inspired the name behind her organization. 
"They're not really acknowledged for their service often," Kahn told The Post and Courier. "A lot of them park in the Lowe's veteran slot and get yelled at as if those spots are for their spouse, not for them."
Kahn herself was a combat medic and served 13 years with the Third Infantry Division as part of Operation Iraqi Freedom. Now she is in the Army Reserve as a physician assistant medical officer.
Kahn said while She's the Veteran doesn't explicitly discuss mental health issues, the support helps women in other ways. When they gather, they talk about what's going on in their lives. When a member informed the group she had just lost a family member, the group rallied around her.
The organization can also direct women to mental health and other resources. It's a need for many veterans, especially women.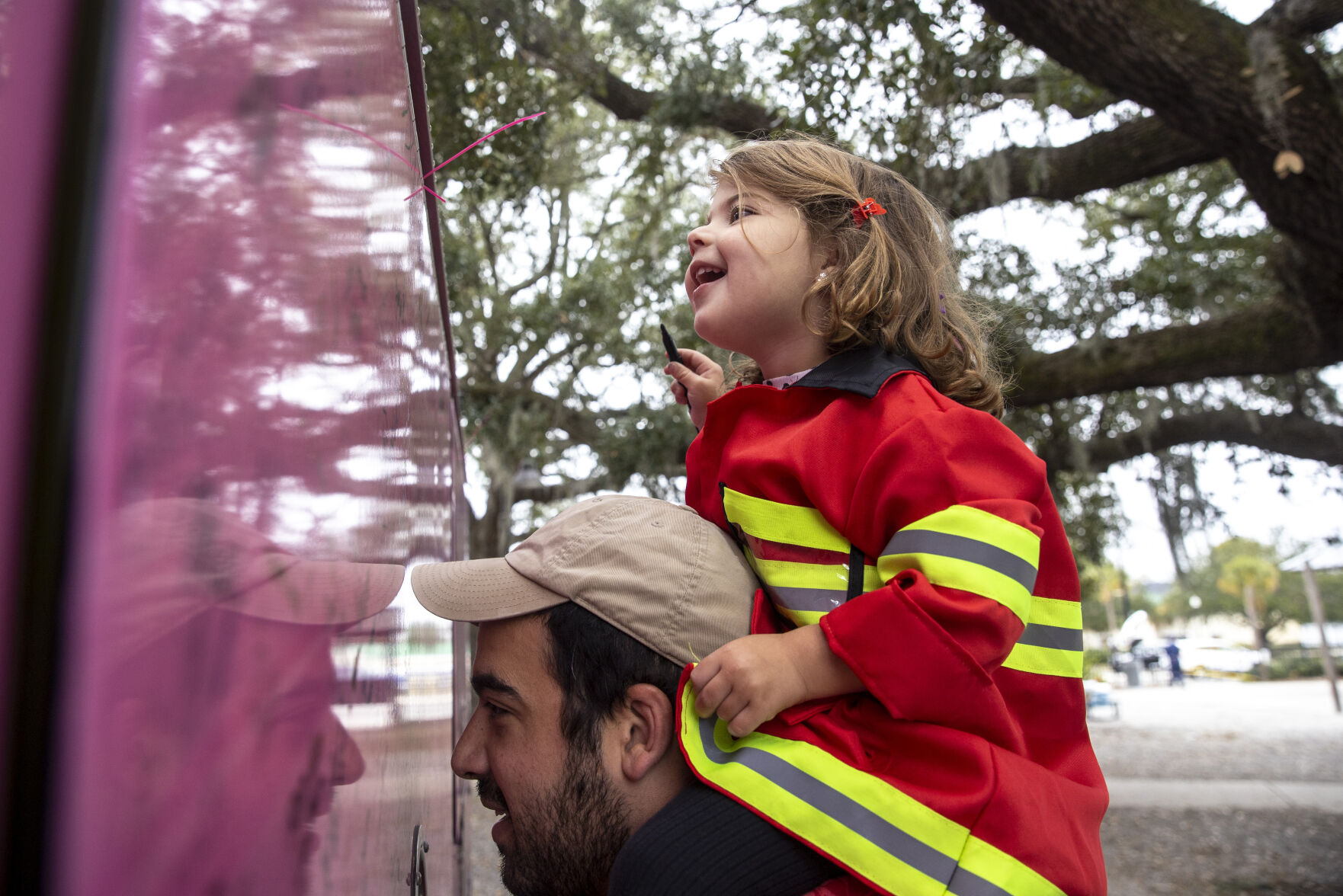 Across the U.S., women veterans share some the same experiences, including PTSD, sexual trauma and other inequities related to a culture of gender bias in the military. 
Officials at the Ralph Johnson VA Medical Center, which serves over 12,000 women veterans in the Lowcountry, said one in three in the U.S. has reported a history of military sexual trauma.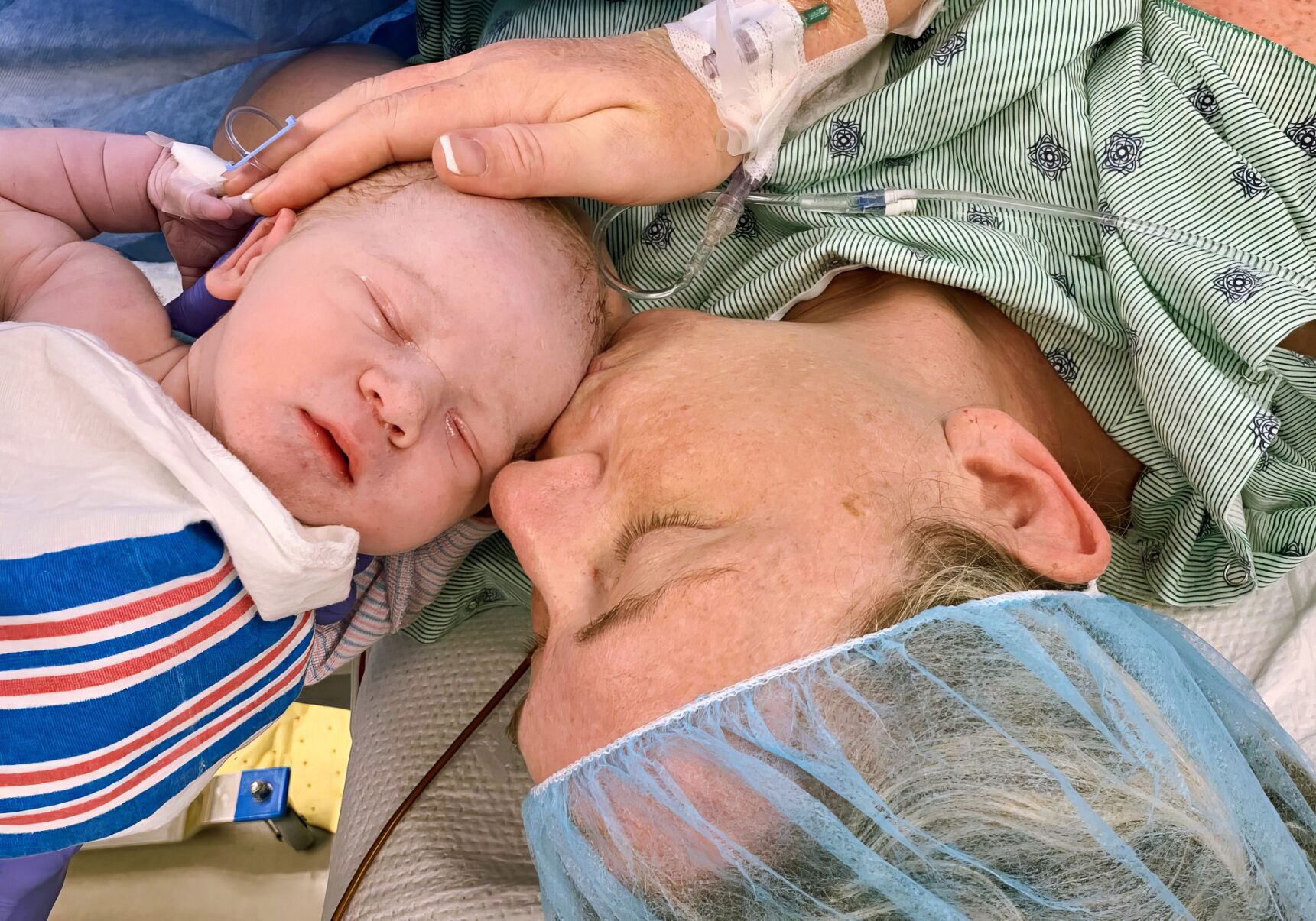 At Ralph Johnson, that number is higher, with one in two women reporting a history of sexual abuse while serving in the military. 
Coad entered the service at 18 years old. After basic training she eagerly went off to Lackland Air Force Base in Texas to train for a position in security forces. 
But her excitement would quickly wane.
"I was sexually assaulted," Coad said hesitantly, counting in her head the rare instances she shared this part of her story. 
The following years, Coad said she merely managed to survive, unknowingly coping with symptoms of major depression and post-traumatic stress disorder. 
She is currently in treatment and said joining She's the Veteran as one of its 300 members was something she "didn't know she needed until it presented itself."
PTSD is the number one diagnosis among women veterans and is actually more frequently seen in women than men. 
"A lot of times they report feeling almost like second-class veterans," said Katie Rider, a psychologist and women's mental health champion at Ralph Johnson VA Medical Center.  
That's why Kahn makes it a point to create positive shared experiences for women veterans through her nonprofit, offering free group-led outdoor activities like offshore fishing, skeet shooting and sailing in Charleston Harbor.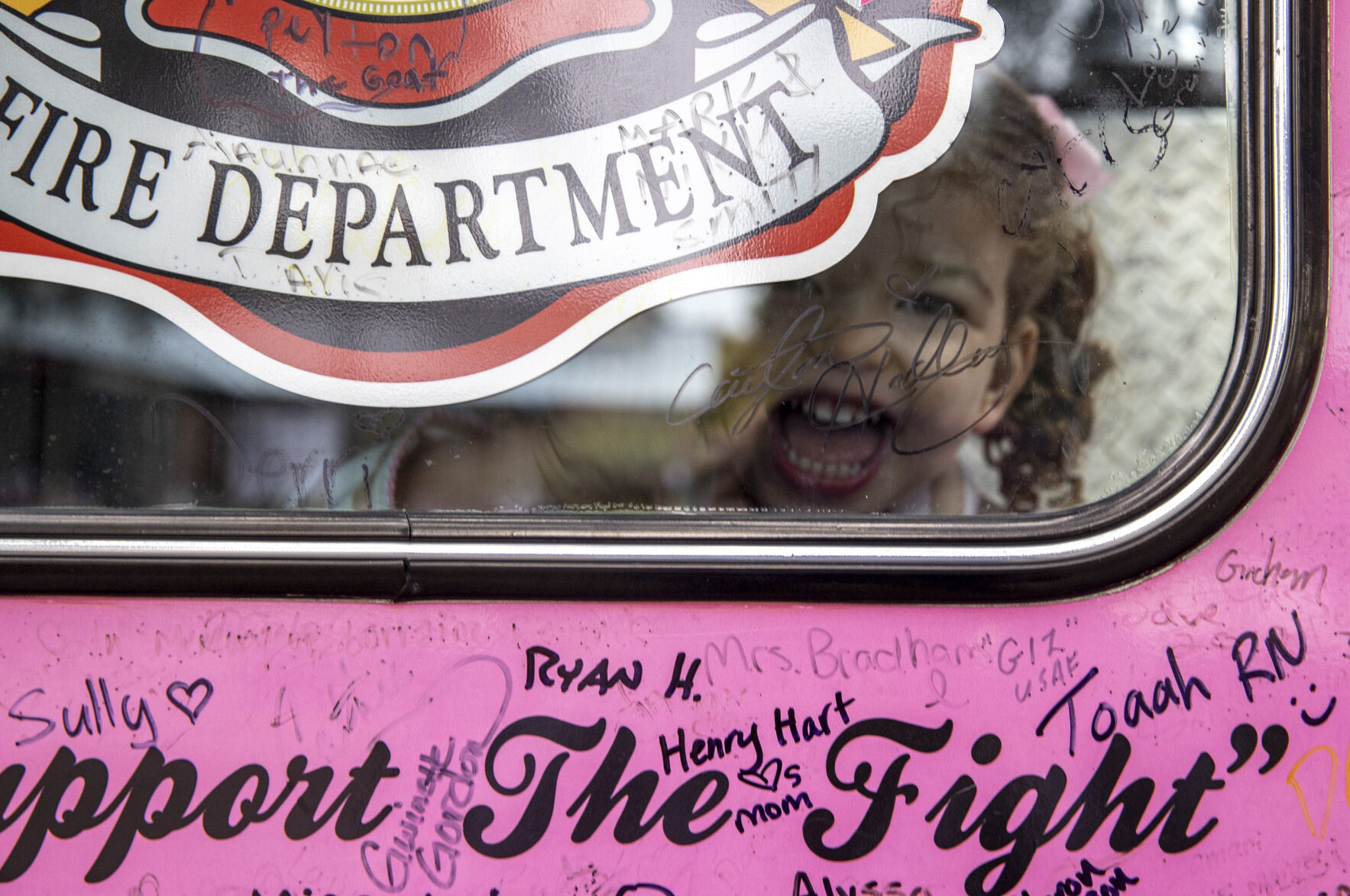 Kahn recently held her first public fundraising event for She's the Veteran at Moultrie Middle School in Mount Pleasant. Her goal was to raise nearly $10,000 to sponsor women veterans in the nonprofit's activities. 
So far, she's raised $6,000 toward her goal.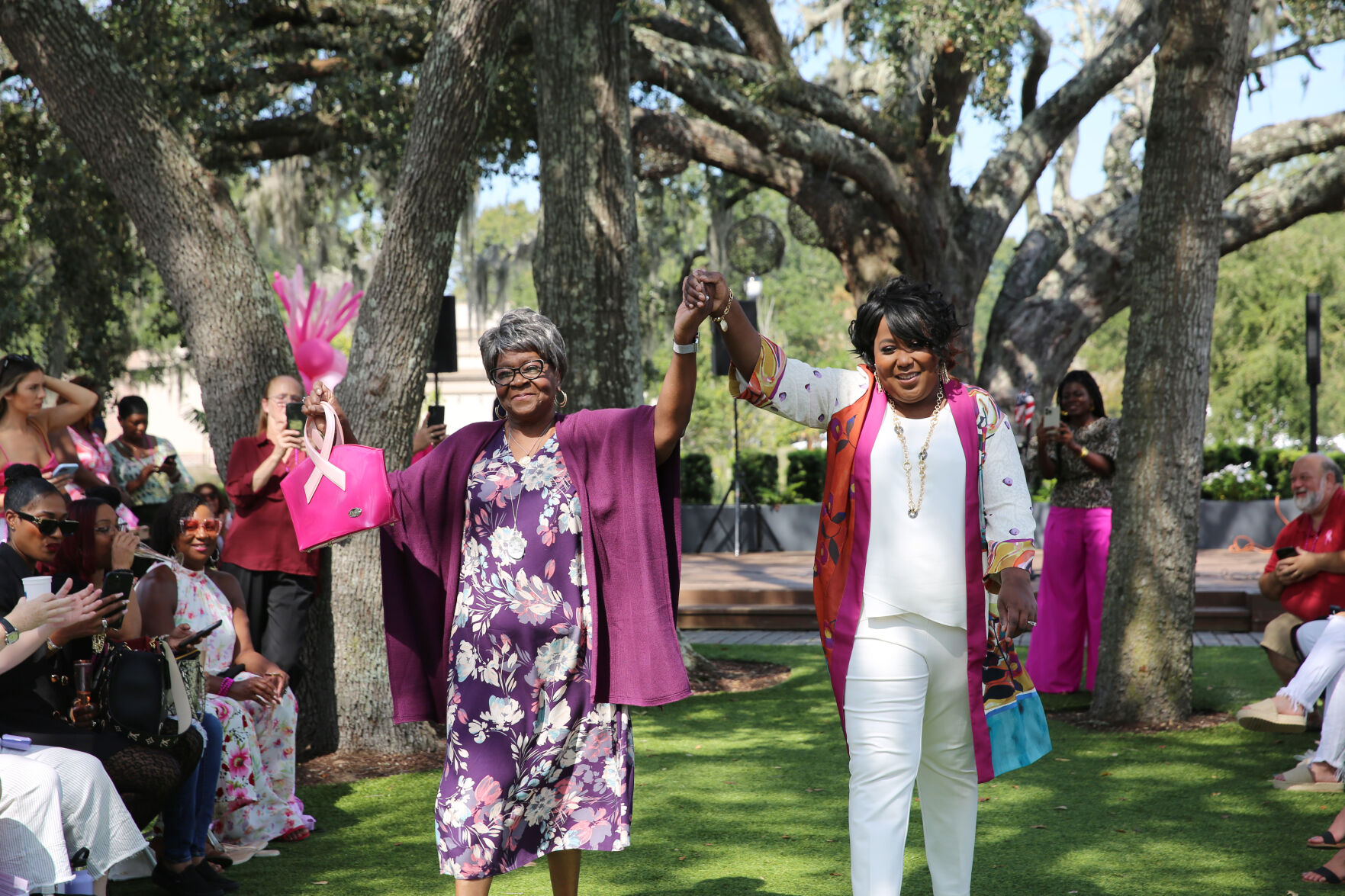 Officials at Ralph Johnson said many times, women veterans are not aware of the resources available that are specifically geared toward them. 
Ralph Johnson offers numerous group-led support groups for women veterans along with access to other forms of mental health care. 
For more information on mental health care options at Ralph Johnson VA Medical Center visit www.va.gov.
And visit shestheveteran.org to donate to women veterans in the Lowcountry.