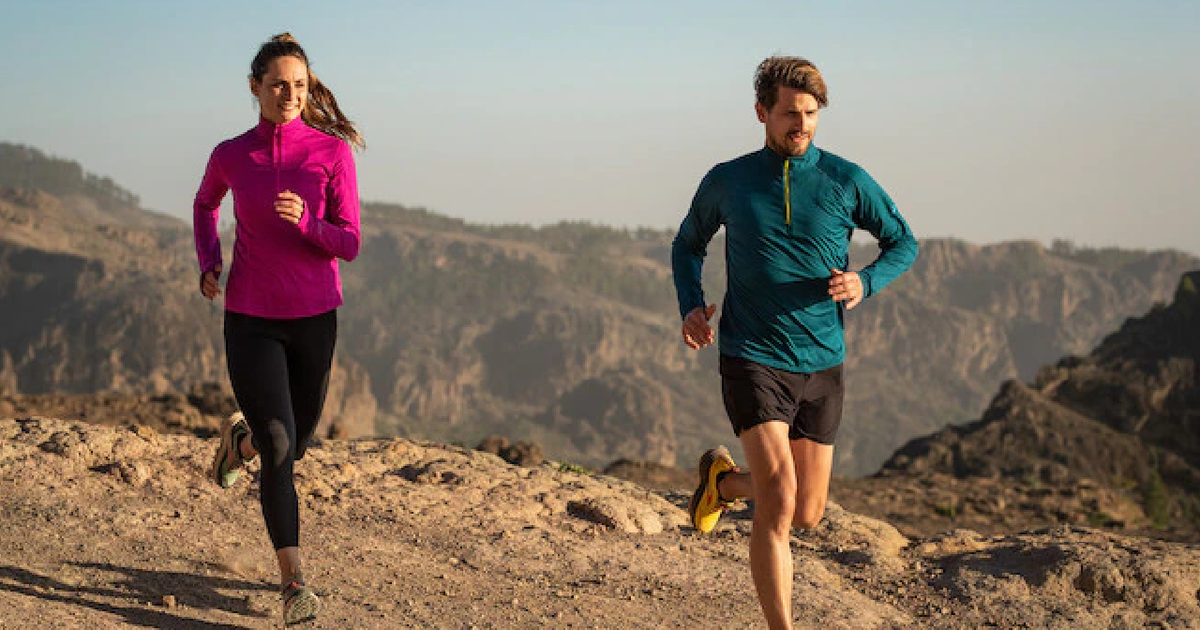 Best running shoes for women
Finding the right running shoes is important — not only for your comfort during runs but also the reduce the risk of injury. Running in the wrong shoes is hard on your feet and can hinder your performance. To help you find the best shoes to run in based on your preferences and running habits, we've compiled this list of the best running shoes for women.
---
Top products in this article
Brooks Glycerin 20, $134 and up (reduced from $160)
Women's Nike Air Zoom Pegasus 39, $98 (reduced from $130)
Under Armour Hovr Phantom 3 Storm, $160
Hoka Challenger 7, $145
---
A new pair of running shoes is a bit of an investment, so you'll want to make sure that you're buying a high-quality pair that will last. You'll also want to consider your personal preferences when it comes to cushioning and support. Some runners like springy cushioning and others prefer a more neutral light cushioning. 
Whether you're into road running, trail running, long-distance running or just looking to get into shape for the new year, we've found running shoes to fit your needs. 
Keep reading to find the best running shoes for women.
Best running shoes for women
Whether you're hitting the treadmill, trail or gearing up for your next 5K, we've found the best running shoes to help.
Brooks Ghost 15
Avid runners love the Ghost, one of the most popular sneaker styles from Brooks. The latest version, the Ghost 15, offers ample cushioning for a soft, smooth ride from start to finish and features an updated midsole that reacts to your unique stride and provides smooth transitions. 
They are available on Amazon with Amazon Prime's Try Before You Buy feature, so you can try these shoes out for 7 days for free before buying them to make sure that they are the right fit for you.
Women's Brooks Ghost 15, $140
---
Nike Air Zoom Pegasus 39
Nike's popular Pegasus shoes first came out in 1983. They continue to be one of the brand's top selling shoes. Described as a "workhorse with wings," Nike's latest design iteration of the Pegasus shoe offers cushioned support, durability and breathability.
Whether you're aiming for long distances on the trail or sprinting on the track, the Air Zoom Pegasus is a reliable running shoe — and it's currently on sale. 
Women's Nike Air Zoom Pegasus 39, $98 (reduced from $130)
---
Nike Infinity React 3 
The Nike Infinity React 3 running shoes are lightweight and supportive. The workout sneakers have extra rubber at the outsole and a rocker-like sole, which adds explosiveness to take-offs and extra cushioning as the foot hits the ground. A ventilated design keeps feet cool during high-intensity workouts.
Women's Nike Infinity React 3, $120 and up (reduced from $160)
---
Hoka Challenger 7
If you're a trail runner, you'll want to check out the new Hoka Challenger 7 shoes. These shoes feature a recycled mesh upper with improved breathability and soft foam, plush cushioning on the midsole and proprietary rubber along the bottom. They're trail running shoes, but you can also use them for road running if that's more your thing. 
Hoka Challenger 7, $145
---
Hoka Clifton 8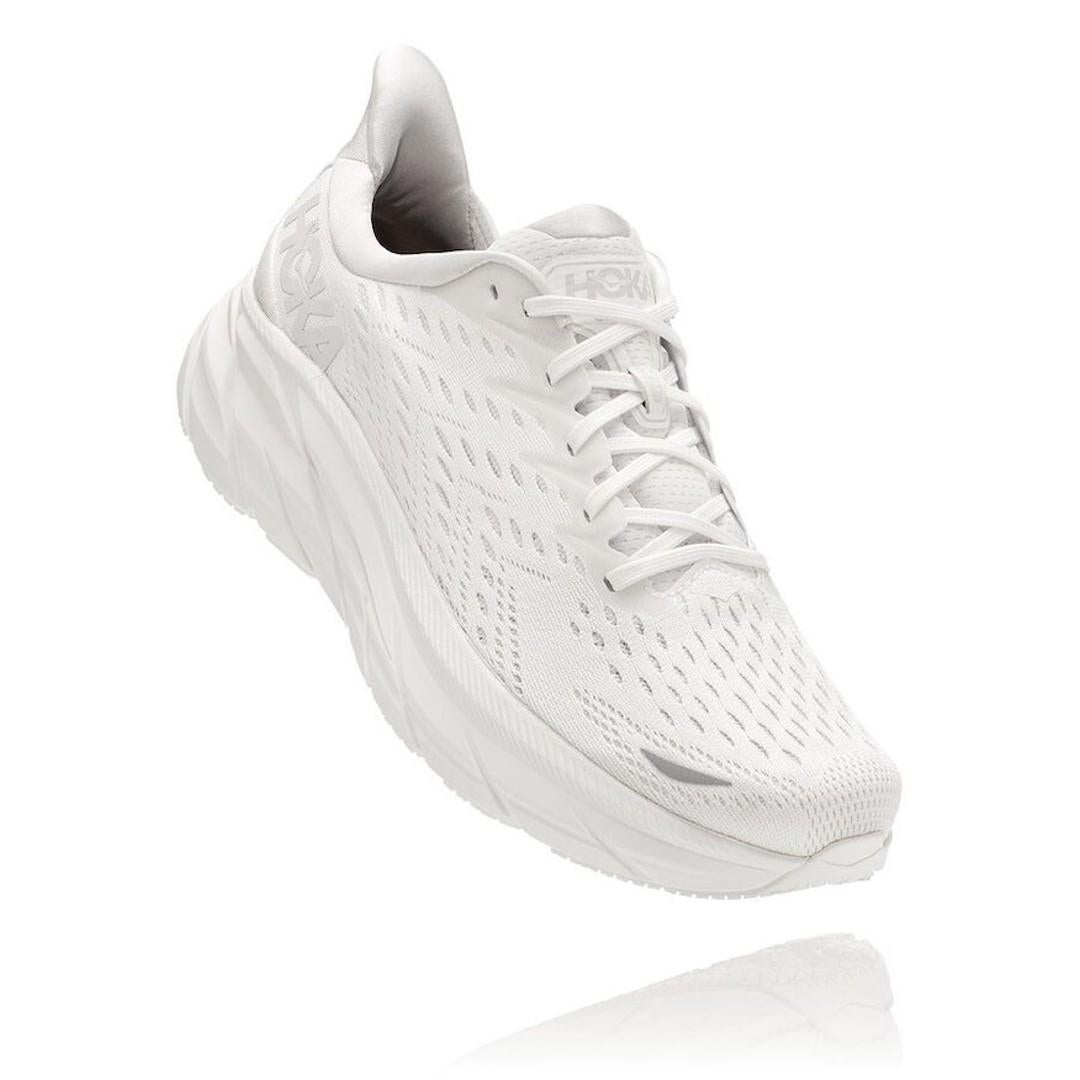 Hoka's Clifton 8 running shoes boast a streamlined silhouette, breathable mesh upper and foam midsole for extra cushioning while pounding the pavement. With a 4.5-star rating, it's no wonder the Clifton 8 is one of the brand's bestselling shoes. Available in both men's and women's sizes.
"This is my second pair of Hokas and I really like them. They are comfortable and provide a lot of cushion. I am in the medical field and always on my feet. These provide great cushioning and I feel great at the end of the day," a reviewer wrote. "I have another pair that I use for exercise and they are perfect for long walks or runs."
Women's Hoka Clifton 8, $140
---
Brooks Glycerin 20
The Glycerin 20 feature Brooks' super soft nitrogen-infused DNA LOFT v3 cushioning for maximum comfort while running. They feature a breathable mesh upper and a redesigned outsole for a smooth ride when running. 
This is one of Brooks Running's most popular styles due to its comfort and durability.
Select colors and sizes are on sale now at Amazon. Pricing varies.
Brooks Glycerin 20, $134 and up (reduced from $160)
---
Brooks Levitate 6
The Brooks Levitate 6 running shoe features lightweight, springy cushioning to help give you a more energized run. The latest shoe in the Levitate line features a more breathable upper and additional cushioning for maximum comfort. 
Brooks Levitate 6, $150 
If you want a more moderate spring in your step or if the Brooks Levitate are a bit out of your budget, the Brooks Revel 6 shoes are also a great option.
Brooks Running Revel 6, $100
---
Under Armour SlipSpeed training shoes
The SlipSpeed training shoes are Under Armour's most versatile training shoes. They are designed to provide the perfect fit as they adjust to your foot and your movement patterns. They also feature a breathable upper and great cushioning. They also have a heel that converts easily from recovery mode to training mode.
Under Armour SlipSpeed training shoes, $150
---
Under Armour Hovr Phantom 3 Storm
These Under Armour running shoes feature a water-repelling material that is great for running in the winter with rain or wet terrain. The Hovr Phantom Storm 3s feature ultra-comfortable plush cushioning and an external heel counter for added stability. The responsive  UA Hovr cushioning reduces impact and helps propel you forward. 
Under Armour Hovr Phantom 3 Storm, $160
---
Adidas Ultraboost 22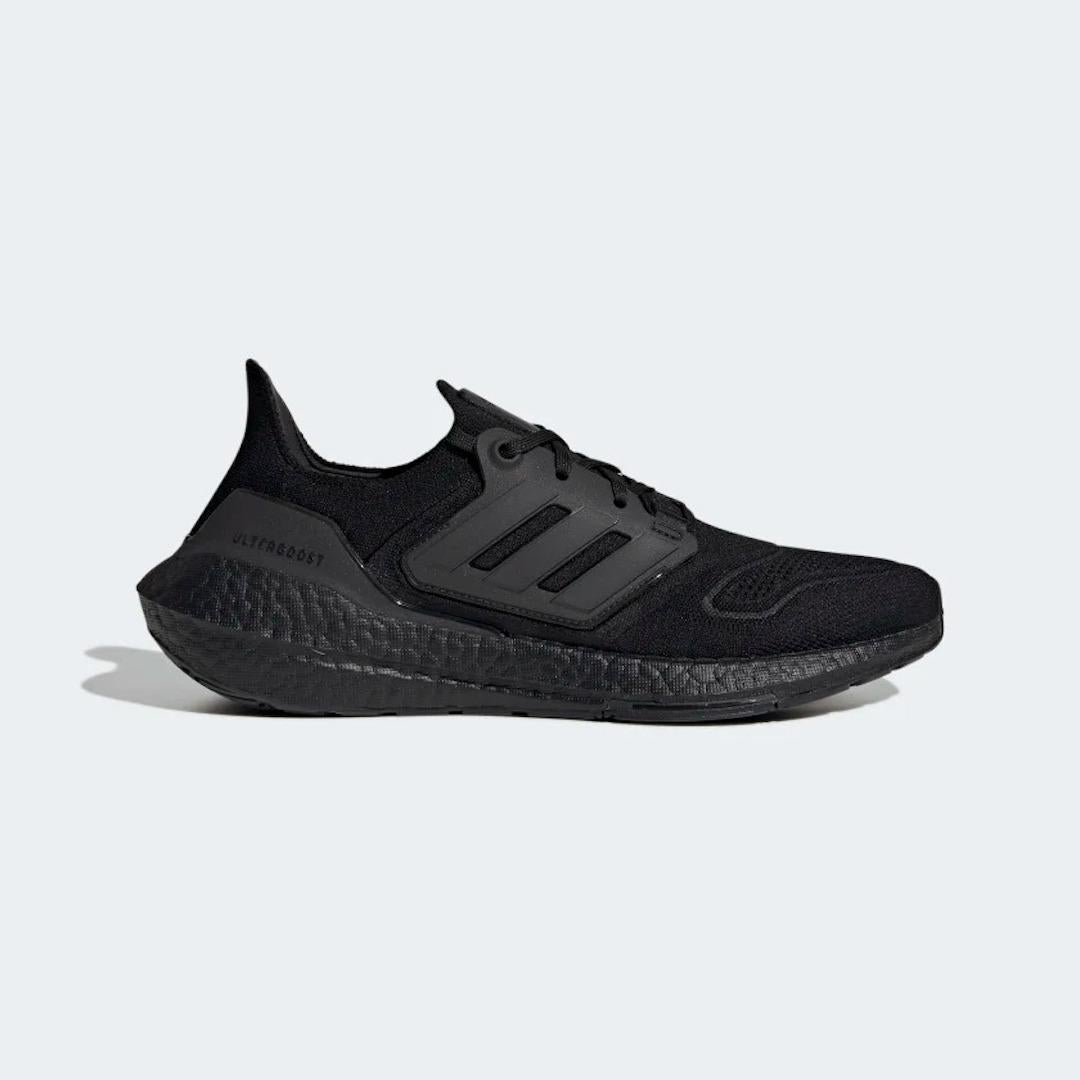 A new classic, the Ultraboost serves as the flagship running shoe from Adidas. It feels as comfortable as it looks, with an ultra-cushioned and responsive midsole and extra foam around the heels to prevent blistering. Available in a variety of colors in both men's and women's sizes. 
Women's Adidas Ultraboost 22, $90 and up
---
Vivobarefoot Primus Lite III
The Vivobarefoot Primus Lite III running shoes are meant to allow your feet to move in the most natural way possible while running. They simulate the barefoot running experience while still providing grip and protection for your feet.
"I have noticed significant differences in my posture and mobility since wearing these shoes." wrote one Amazon reviewer "They are also so light and comfortable to wear all day long."
Vivobarefoot Primus Lite III, $141 and up
---
FitFlop Vitamin FF
The FitFlop Vitamin FF shoes features a Neodynamic midsole with high-rebound and impact-reducing cushioning. In addition, the sport sneaker include a springy central carbon plate, that propels you forward and smoothes out movements while running. These are great for casual runners that want a shoe that they can run in, walk in, or wear to the store. 
FitFlop Vitamin FF, $150
---
Reboot Yourself! The CBS Essentials guide to a healthier 2023
There's no better time than now to make a commitment to a better, healthier you. Whether that means getting more exercise, learning more about fitness and nutrition or doing more to keep track of your health, CBS Essentials has you covered with our new series, Reboot Yourself. We'll be covering everything you need to know to live your best life in 2023, from the best water bottles for staying hydrated to the best smartwatches for monitoring heart health to the best earbuds and headphones for working out.
Be sure to check back with CBS Essentials throughout the new year for the latest in our health and fitness series.
---
Related content from CBS Essentials: 
Black Friday 2022 live blog: Today's best deals at Walmart, Amazon, Best Buy and more

Holiday gift guide 2022: The best headphones and earbuds under $100

Theragun Pro is $200 off right now, plus all the Cyber Monday deals you can still get on Peloton, Bowflex and more




Christmas 2022 live blog: The best Black Friday deals on gifts, decorations and more, plus the best Christmas movies

Peloton, ClassPass, Obe Fitness: Which fitness subscriptions are worth the money?

Fitness gift guide 2022: Theragun, Peloton, smart gyms and more